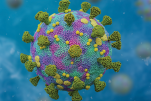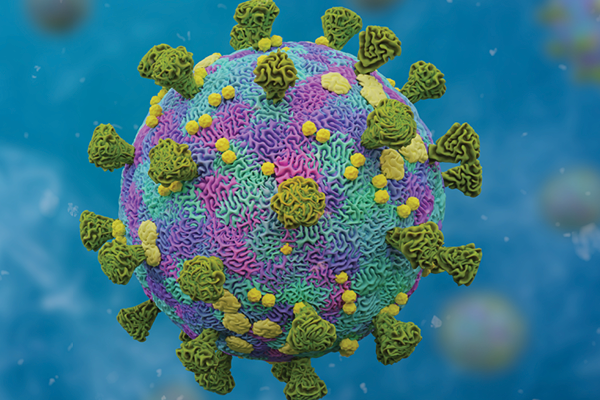 COVID-19 has brought unprecedented difficulties to California and the nation—but chief among them is highlighting a shortage in health care-critical supplies.
The nation's hospitals and supply chains were simply not prepared with the volume of personal protective equipment (PPE) that COVID-19 has made necessary.
As Governor Gavin Newsom laid out Monday afternoon at his press conference, California's doctors and nurses need more materials in order to be safe while they save lives—specifically, 1 billion gloves, 500 million respirators and 200 million face shields.
Businesses Step Up
Many businesses are already stepping up to help fill this void. U.S. manufacturers have shifted to produce more respirators, in coordination with state and federal authorities. 3M has doubled global production of N95 respirators, producing almost 100 million respirators per month, as of this week. Honeywell has ramped up production and is hiring additional workers. GM is also moving to help supply respirators, and even fashion designers and apparel companies are shifting to produce surgical masks and gowns.
And these efforts aren't just limited to manufacturers—everyone across the state is looking to help. Even as California's business community struggles with the economic consequences of social distancing, we are also doing what we can to help.
Local construction companies, contractors, hardware stores, and many others are donating their N95 respirators. Tech giants such as Facebook, IBM, Apple, Tesla, eBAY, Salesforce, and others have all made donations of cash or medical supplies—including many N95 respirators (purchased to comply with last year's wildfire smoke regulation)—to support this immediate threat. Pacific Gas & Electric is donating nearly a million protective masks from the supply it keeps on hand for crews responding to fires. Ford has opened its factories to 3M to help speed up manufacturing. Hardware stores such as The Home Depot and Lowe's have donated much-needed supplies directly from their inventory.
In this time of crisis, the California Chamber of Commerce remains in regular communication with the Governor's Office, legislators, and regulatory agencies to provide input and seek clarification on how California's businesses can simultaneously help address this crisis and survive its economic hazards.
And as CalChamber continues in this role, we have heard from authorities across the state: despite the efforts mentioned above, and action at the federal level, more is still needed.
As health care professionals risk their lives facing this pandemic, we must help them—and by helping them, we will also improve our own health care outcomes.
How to Help
• If you are able to help by donating any potentially useful medical supplies, such as N95 respirators, face shields, surgical gowns, or surgical gloves, please contact the California Office of Emergency Services, which is coordinating supplies, donations, and manufacturing issues for health care supplies. Use the form set up at  covid19supplies.ca.gov.* Employers should, however, consider maintaining records of their donations and their attempts to repurchase subsequently, in order to demonstrate such actions in future months. Governor Newsom also launched a website where businesses and organizations can donate resources to support California's response to COVID-19.*
• California's blood banks are struggling in this time as well. With nationwide distancing, blood drives have been canceled, leading to a blood shortage that could bring an entirely different set of hazards to anyone undergoing surgery and in need of a transfusion. If you have no supplies to give, but still want to help, consider giving blood. To find out where you can donate blood and make an appointment, visit redcrossblood.org.
*Editor's note: The Governor launched this website on April 4, after this article appeared in the print edition of Alert.