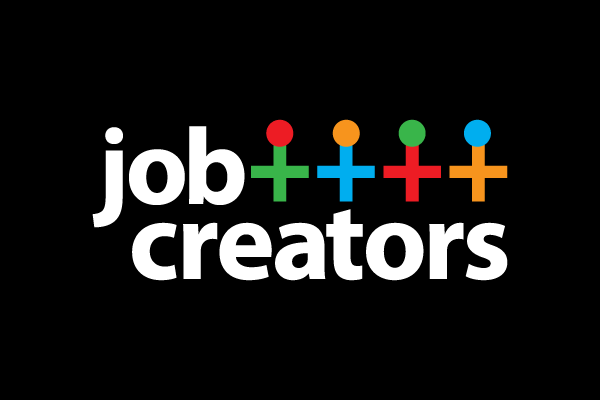 A California Chamber of Commerce-supported job creator bill allowing an employee-selected flexible work schedule failed to pass the Assembly Labor and Employment Committee this week.
AB 2482 (Voepel; R-Santee) sought to provide employees the ability to request an alternative workweek schedule on an individualized basis.
The bill relieves employers of the administrative cost and burden of adopting an alternative workweek schedule per division, which accommodates employees, helps retain employees, and allows the employer to invest these savings into growing its workforce.
In testimony to the committee, CalChamber Policy Advocate Laura Curtis pointed out that California is one of only three states that requires employers to pay daily overtime after 8 hours of work and weekly overtime after 40 hours of work.
Even the other two states that impose daily overtime requirements allow the employer and employee to waive the daily 8-hour overtime requirement through a written agreement.
California, however, provides no such common-sense alternative. Rather, California requires employers to navigate through a multi-step process to have employees elect an alternative workweek schedule that, once adopted, must be "regularly" scheduled.
The process is filled with potential traps that could lead to costly litigation, as one misstep may render the entire alternative workweek schedule invalid and leave the employer on the hook for claims of unpaid overtime wages.
Curtis emphasized that only 2.3% of California employers are using the alternative workweek schedule option.
Under current law, an individual can't have an alternative workweek schedule unless they are the only person in their work unit, she noted.
As opponents have said, she observed, "The workforce is changing, but the workplace is not." AB 2482 provides a step toward change that will add flexibility for employees and employers.
The bill leaves in place the numerous protections California law provides employees.
Key Vote
Assembly Labor and Employment rejected AB 2482 on April 25, 2-5:
Ayes: Flora (R-Ripon), Melendez (R-Lake Elsinore).
Noes: Thurmond (D-Richmond), Jones-Sawyer (D-South Los Angeles), Gonzalez Fletcher (D-San Diego), Kalra (D-San Jose), McCarty (D-Sacramento).