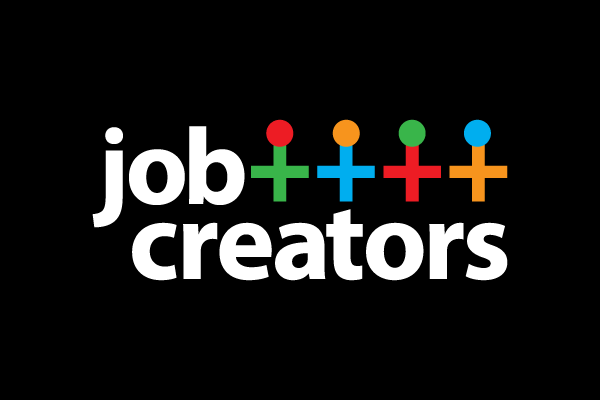 Two bills named as job creators by the California Chamber of Commerce were rejected by an Assembly committee last week. Both bills would have protected businesses from frivolous litigation, thus allowing employers to invest financial resources saved back into the economy, local communities and providing jobs.
• AB 2016 (Fong; R-Bakersfield) mitigates the financial threat of frivolous litigation by requiring that plaintiffs provide a more detailed account of the allegations in the required Labor Code Private Attorneys General Act (PAGA) notice. It also offers employers a reasonable opportunity to cure alleged violations before being subject to costly, frivolous lawsuits.
• AB 2907 (Flora; R-Ripon) provides employers with a reasonable opportunity to cure specific Labor Code violations before being subject to costly and frivolous litigation under the PAGA.
Costly Lawsuits/Penalties
California has some of the most onerous and complex labor laws in the country. This complexity is exemplified by PAGA, which essentially allows an individual to pursue a "representative action" on behalf of similarly aggrieved employees without being subject to the strict filing requirements of a class action lawsuit.
PAGA requires a $100 penalty per employee, per pay period for the first violation, and $200 per employee, per pay period for each subsequent violation. If there are multiple Labor Code violations, then these penalties are stacked.
In addition, if the employee recovers any dollar amount, the employee is entitled to attorney's fees, which adds another layer of cost onto the employer.
One unintentional and minor violation of the Labor Code can result in the threat of financially devastating civil litigation against an employer, the CalChamber pointed out in its letters supporting the PAGA bills.
High Volume of Threats
The Labor and Workforce Development Agency reports receiving more than 6,000 PAGA notices a year, as noted in the Governor's 2016–2017 Budget.
Although not all those notices result in a civil complaint being filed, a significant portion are leveraged for quick settlements from employers with the threat of costly litigation and/or actual civil litigation if a settlement is not reached.
Detailed Information
Current law simply requires the employee to state in a PAGA notice the Labor Code provision allegedly violated.
AB 2016 requires the plaintiff to provide a statement setting forth the relevant facts, legal contentions, and authorities supporting each alleged violation. In addition, the bill requires the plaintiff to provide an estimate of the number of current and former employees who were affected by the alleged violations and on whose behalf relief is sought.
If the plaintiff seeks relief on behalf of 10 or more employees, AB 2016 requires that the notice be verified.
Employer/Employee Benefits
Providing the employer with a longer opportunity to cure alleged grievances, as proposed by both AB 2016 and AB 2907, is beneficial to both employer and employee. Current law provides just 33 days.
For the employer, the opportunity to cure alleged grievances eliminates the threat of costly civil litigation for an unintentional error of which the employer was unaware. For the employee, that chance to cure provides an efficient remedy to an alleged violation.
Key Votes
The Assembly Labor and Employment Committee rejected both AB 2016 and AB 2907 on April 18 on votes of 2-5:
Ayes: Flora (R-Ripon), Mathis (R-Visalia).
Noes: Gonzales Fletcher (D-San Diego), Jones-Sawyer (D-South Los Angeles), Kalra (D-San Jose), McCarty (D-Sacramento), Thurmond (D-Richmond).
AB 2016 was granted reconsideration.