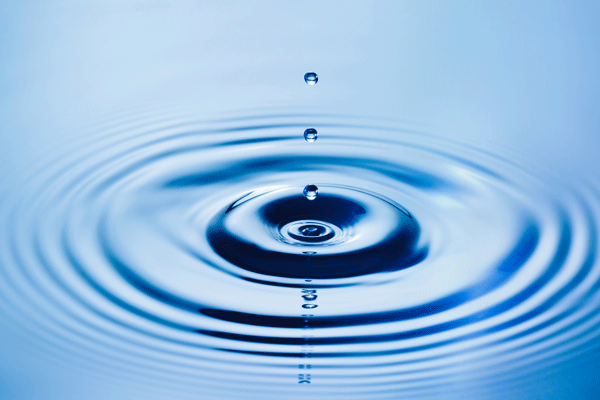 The California Water Commission is moving closer to approving requests for funding from Proposition 1, the 2014 ballot measure authorizing $2.7 billion for investments in new water storage projects.
At public meetings this week, the Commission staff focused on technical aspects of the project applications as a prelude to the Commission's consideration of the funding requests next week.
In contrast to the first round of the project applications, the Commission staff is recommending that 8 of the 10 projects which appealed the no-funding recommendation in round one receive enhanced funding—a total of $2.587 billion.
Project applications cite the flexibility that the storage projects will offer water managers, helping them save water in wet times for use in dry ones for the benefit of people, farmers and other businesses, and the environment.
Water Storage
Among the projects recommended for funding are four surface storage projects and one groundwater storage project:
• Sites Project, located in Northern California west of the community of Maxwell in Colusa County, $933.3 million recommended.
Sites is an offstream reservoir that would be filled only during major storms. Water captured in the reservoir would be available during dry years and extended droughts to provide coldwater releases to support salmon, and to be delivered through the Yolo Bypass to support Delta smelt.
• Pacheco Reservoir Expansion Project, located southeast of San Jose and north of Highway 152, $484.5 million recommended.
The project on the north fork of Pacheco Creek will increase the reservoir's capacity vastly (by a factor of about 25). Project supporters say it will provide enough water to supply 1.4 million residents for a year.
• Los Vaqueros Reservoir Expansion Project, located in southeastern Contra Costa County, $422.6 million recommended.
The expanded reservoir capacity (about 115,000 acre-feet), say project supporters, will support better management of water for environmental uses as well as increased water supply reliability for the Bay Area.
• Temperance Flat Reservoir Project, located on the San Joaquin River upstream from Millerton Lake, northeast of Fresno, $171.3 million recommended.
The new reservoir would have a storage capacity of 1.26 million acre-feet. Benefits cited by supporters include improved water quality and reliability, increased flows for native fish, and flood protection in wet years.
• Kern Fan Groundwater Storage Project, located about 6 miles west of Bakersfield in Kern County, $72.5 million recommended.
The Kern Fan project is a water banking project to recharge and store up to 100,000 acre-feet of water, mainly during wet periods, in the Kern County Groundwater sub-basin of the San Joaquin Valley Groundwater Basin.
CalChamber Support
The California Chamber of Commerce supported the water bond based on the $2.7 billion water storage components. Storage is needed to control the amount and timing of water flowing through the Delta to meet endangered species requirements, which affects the amount of contracted water available for farmers and cities downstream.
Storage capacity also provides the opportunity to store more water in wet years to offset needs in drier years. Groundwater and surface water projects qualify for funding.
For a recap on how letters and media influenced the Commission to re-open the project application process, see the CalChamber Capitol Insider blog entry.
More information on the water storage projects, applications, hearings and more is available at the Commission website, www.cwc.ca.gov.