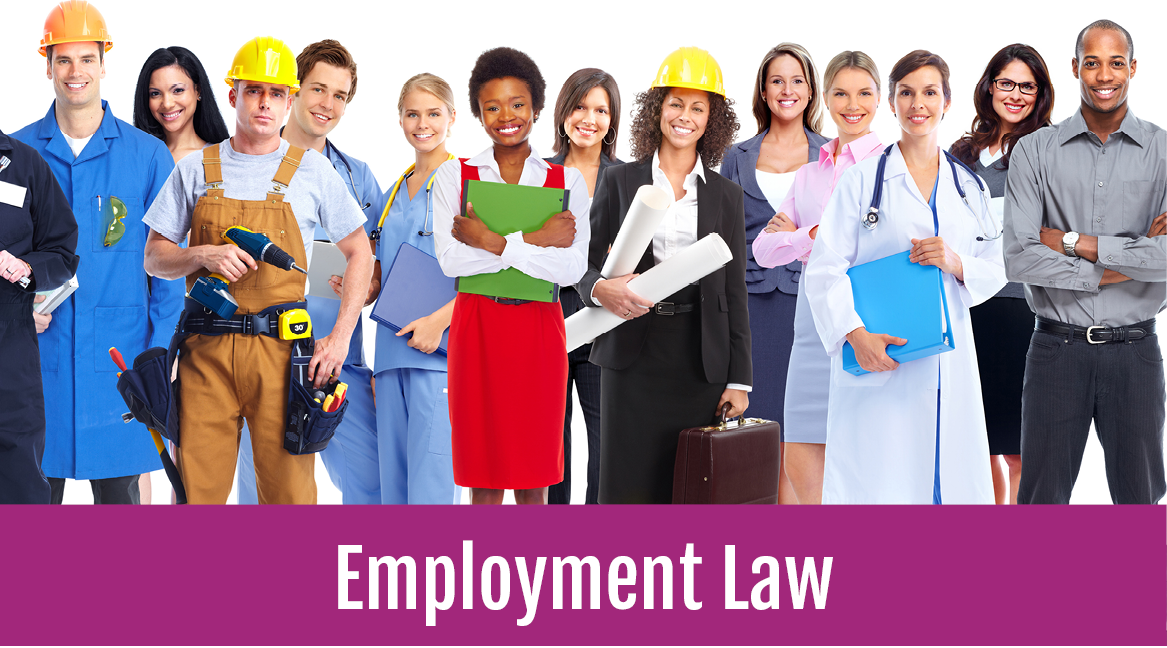 Significant amendments to the Fair Employment and Housing Act (FEHA) regulations took effect April 1; lawmakers approved an historic hike to the state minimum wage; and the California Supreme Court issued an important ruling on "suitable seating" requirements.
Following are brief highlights of April employment law happenings in California.
Harassment Prevention
After months of public comment and revisions, the FEHA amendments were finalized and subsequently took effect on April 1, 2016. The FEHA covers California's civil rights laws, protecting workers in California from unlawful discrimination and harassment in employment and providing other rights, such as leaves of absence.
The recent amendments cover a wide range of topics, but perhaps the most important thing for employers to know is that the amendments reinforce state law that it's an employer's affirmative duty to take reasonable steps to prevent and promptly correct discriminatory and harassing conduct.
Since harassment is a major source of litigation in California, employers will want to be absolutely clear on their compliance requirements.
Most significantly, the FEHA amendments:
• Mandate that California employers have a written discrimination, harassment and retaliation prevention policy that includes specific provisions. The mandatory policy must be distributed to all employees with acknowledgment that the employee has received and understands the policy.
• Require employers to establish a compliant complaint process, including information on how an employee can bring a complaint, the employer's investigatory process and supervisor reporting obligations, and include the complaint process in the employer's written policy.
• Create new obligations for mandatory supervisor training for employers with 50 or more employees.
Note: Employers must continue to distribute the mandatory sexual harassment pamphlet to all employees and post the FEHA notice as required by existing law (2 Calif. Code of Regs. secs. 11013(d),11023(b)).
Pregnancy Disability Leave
California's notice obligations relating to pregnancy disability leave (PDL) also changed on April 1. Employers with 5 or more employees must post the updated PDL notice—"Your Rights and Obligations as a Pregnant Employee" (revision date 4/1/2016). This notice replaces the former Notice A, and it satisfies your PDL posting requirements.
Minimum Wage Hike Approved
On April 4, 2016, Governor Edmund G. Brown Jr. signed SB 3, a bill that will increase the minimum wage in California to $15 per hour by 2022. There is a one year implementation delay for companies employing 25 or fewer people. (See April 8 Alert.)
Suitable Seating Ruling
On April 4, the California Supreme Court issued a long-awaited decision on the issue of when an employer must provide "suitable seats" to an employee (Kilby v. CVS Pharmacy, Inc., 2016 WL 1296101 (2016)). (See April 8 Alert.)
The majority of California Wage Orders require "suitable seats when the nature of the work reasonably permits the use of seats." But questions lingered about how to apply this requirement.
The questions before the California Supreme Court came from two class-action lawsuits filed in the Ninth Circuit on behalf of employees, cashiers and bank tellers, whose jobs involve standing for long periods of time.
The court's decision will require employers in many industries to perform a case-by-case analysis of tasks performed at various locations, such as check-out aisles, to determine if a seat is required at that location. There is no "bright line" standard for employers to follow—"Yes, seats are required" or "No, seats are not required."
Other Employment Law News
Paid Family Leave Benefits
Governor Brown signed AB 908 into law. Beginning January 1, 2018, the amount of Paid Family Leave (PFL) benefits an employee can receive will increase. Under the new law, the level of wage replacement benefits will increase from 55% to either 60% or 70% in 2018, depending on the employee's income (up to a maximum weekly benefit amount).
Form I-9
The U.S. Citizenship and Immigration Services (USCIS) announced that employers must continue to use the current version of the Form I-9 even though it has an expiration date of 3/31/2016. Regulations to update the form are pending. Use the version with the March expiration date until a new form is approved and the USCIS posts an updated form on I-9 Central.
Best Practices
• Make sure you have implemented a harassment, discrimination and retaliation prevention policy that is compliant with the amended FEHA regulations. A sample policy is available as part of the California Chamber of Commerce Employee Handbook Creator.
• If you have 50 or more employees, ensure your mandatory supervisor trainging meets April 1 requirements. The CalChamber online supervisor course meets state training requirements. Also, consider training all employees, not just supervisors, to help meet your prevention obligations.
• Make sure you are posting the updated Pregnancy Disability Leave Notice.
• Stay informed as new laws go into effect, and begin examining pay practices to comply with upcoming minimum wage increases.
• Don't forget about local minimum wage ordinances that may apply.