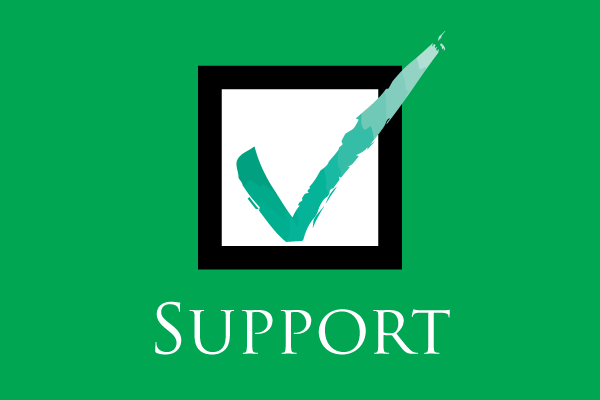 Legislation to strengthen the state's drought resilience is among the California Chamber of Commerce-supported bills signed recently by Governor Gavin Newsom.
AB 30 (Ward; D-San Diego; Chapter 134, Statutes of 2023) supports improved reservoir operations by integrating forecast-informed reservoir operations into water supply operations to better store water during storms and to reduce flood risk.
The bill expands the state Department of Water Resources (DWR) atmospheric rivers program (created by 2015 legislation) to include forecast-informed reservoir operations and integrate those operations into DWR water supply operations and flood and hazard risk mitigation efforts.
The bill also advances DWR's atmospheric river forecast capabilities and includes refined climate projections for various environmental conditions. Codifying these components of the atmospheric rivers program will enhance the state's ability to leverage ongoing funding from federal agencies.
Statewide annual precipitation in California is highly variable as up to 50% of total annual rainfall and 90% of flood impacts are caused by atmospheric river storms. Climate models indicate there will be an increase in the variability and magnitude of such storms.
AB 30 broadens the atmospheric rivers program to include research, development and implementation of new observations, prediction models and novel forecasting methods to continue improving the program's prediction capabilities.
To demonstrate how forecast-informed reservoir operations could work, the state invested federal resources at Lake Mendocino, During the 2020 water year, the third driest on record, Lake Mendocino's water supply increased by 20% due to the forecast-informed reservoir operation program.
With improved precipitation and snow-level forecasting, full implementation of the forecast-informed reservoir operations program could allow the conservation of an additional 500,000 acre-feet of water in some years throughout the state, significantly enhancing the reliability of California's water supply while mitigating flood risk.
The water supply benefits will enhance community drought preparedness and support natural ecosystem management.
Another CalChamber-supported bill awaiting action by the Governor will provide a policy framework to improve the state's water supply reliability. SB 659 (Ashby; D-Sacramento) requires the state to plan for creating new groundwater recharge storage by 2028.
Also Signed
The following CalChamber-supported bills also were signed recently:
• SB 293 (Grove; R-Bakersfield; Chapter 177, Statutes of 2023) Student Achievement Data. Requires information from the annual California Assessment of Student Performance and Progress (CAASPP) to be posted online annually by a specified date. The results of the CAASPP are important for teachers, academics, researchers and other groups to try to understand the state's academic pipeline. Ensuring the data is available in a timely manner will help all stakeholders to analyze and improve California's educational system.
• AB 857 (Ortega; D-San Leandro; Chapter 167, Statutes of 2023) Vocational Training information for Inmates. Requires the Department of Corrections and Rehabilitation, upon the release of an individual from prison, to provide a form to sign up for the vocational rehabilitation and independent living services provided by the Department of Rehabilitation (DOR). The bill also expands the scope of vocational rehabilitation services offered by DOR to include services provided to former inmates with disabilities. AB 857 will help bolster California's workforce while improving opportunities for former inmates as they attempt to re-enter the workforce.
The signed bills will take effect on January 1, 2024.
Staff Contacts: Brenda Bass, Robert Moutrie