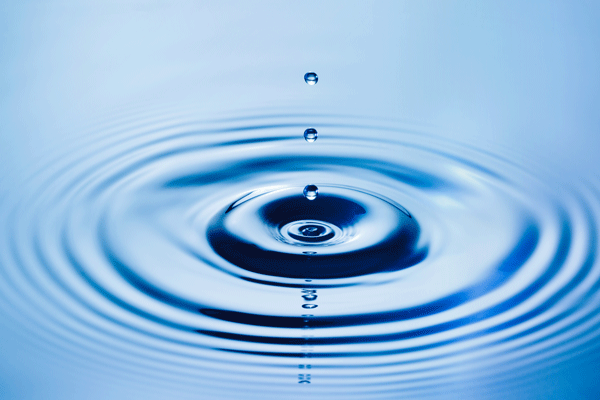 Last month, Governor Gavin Newsom issued an Executive Order intended to allow officials to hold more water in reservoirs. The order updates an earlier one issued last March.
Specifically, the order maintains the prior California Environmental Quality Act (CEQA) suspension for projects that prioritize efficient uses of water, which has been utilized by groundwater recharge projects, among others, in the past year.
New in the latest order is a suspension of CEQA for any actions the State Water Resources Control Board takes in order to conserve water upstream for cold-water storage, protect carry-over storage, provide opportunities for expanding water supplies north and south of the Delta, and improve habitat and water quality. The order also directs state agencies to provide additional recommendations to address current and future drought conditions.
These new provisions may have come about, in part, to respond to criticism from across the state that large amounts of January's rainfall washed out to the ocean rather than being directed to storage.
The order itself cites the severe pendulum swings experienced to date in 2023 — from critically dry conditions in 2022 to deluges and flooding in January to an unseasonably dry start to February — as the impetus to ensure that the state can handle increasing hydrologic extremes.