CalChamber President Highlights Importance of Business Involvement
CalChamber President and CEO Jennifer Barrera reminds listeners at the CalChamber Capitol Summit on June 1 of positive trends in areas ranging from COVID, where state guidance has stabilized, to the potential for loosening in the labor market in the next few months, and the state's record $98 billion budget surplus. As discussions continue on the persistent challenges facing the state, she emphasizes that the business community needs to be at the table to make sure all options are considered on housing, water supplies, energy reliability, and homelessness.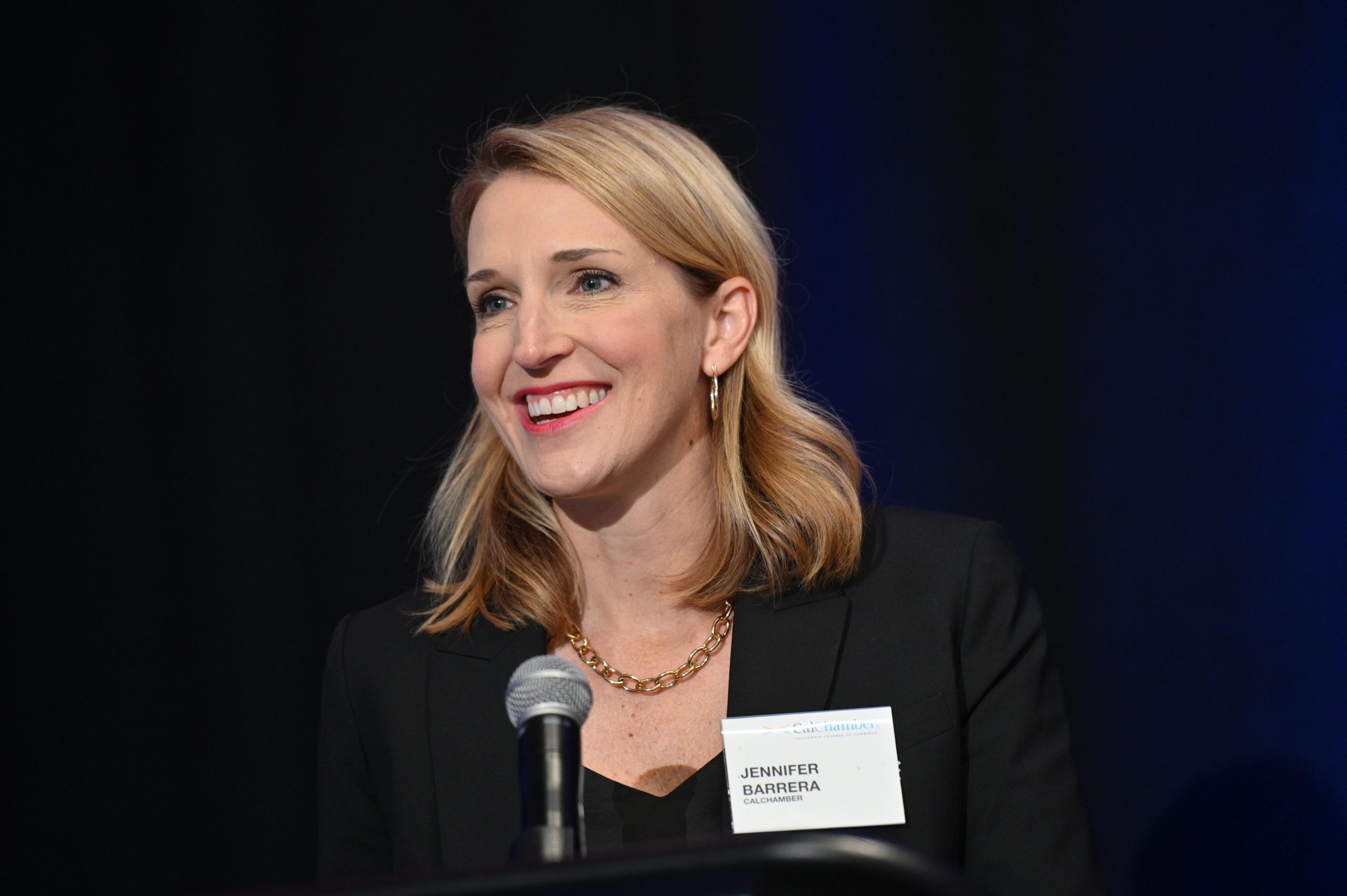 Political Pundits Review Key Races, Campaign Mischief, Voter Turnout
Marty Wilson, CalChamber executive vice president, public affairs, moderates a lively discussion at the CalChamber Capitol Summit on June 2 as elections consultants Rob Stutzman, Christy Wilson and Andrew Acosta exchange comments on topics ranging from the potential for low voter turnout (just 5% of voters had cast ballots less than a week before the June 7 primary); races to watch for the state Senate and Congress; and the pros and cons of campaigns that seek to influence who their candidate's opponent will be through advertisements or voter mailers.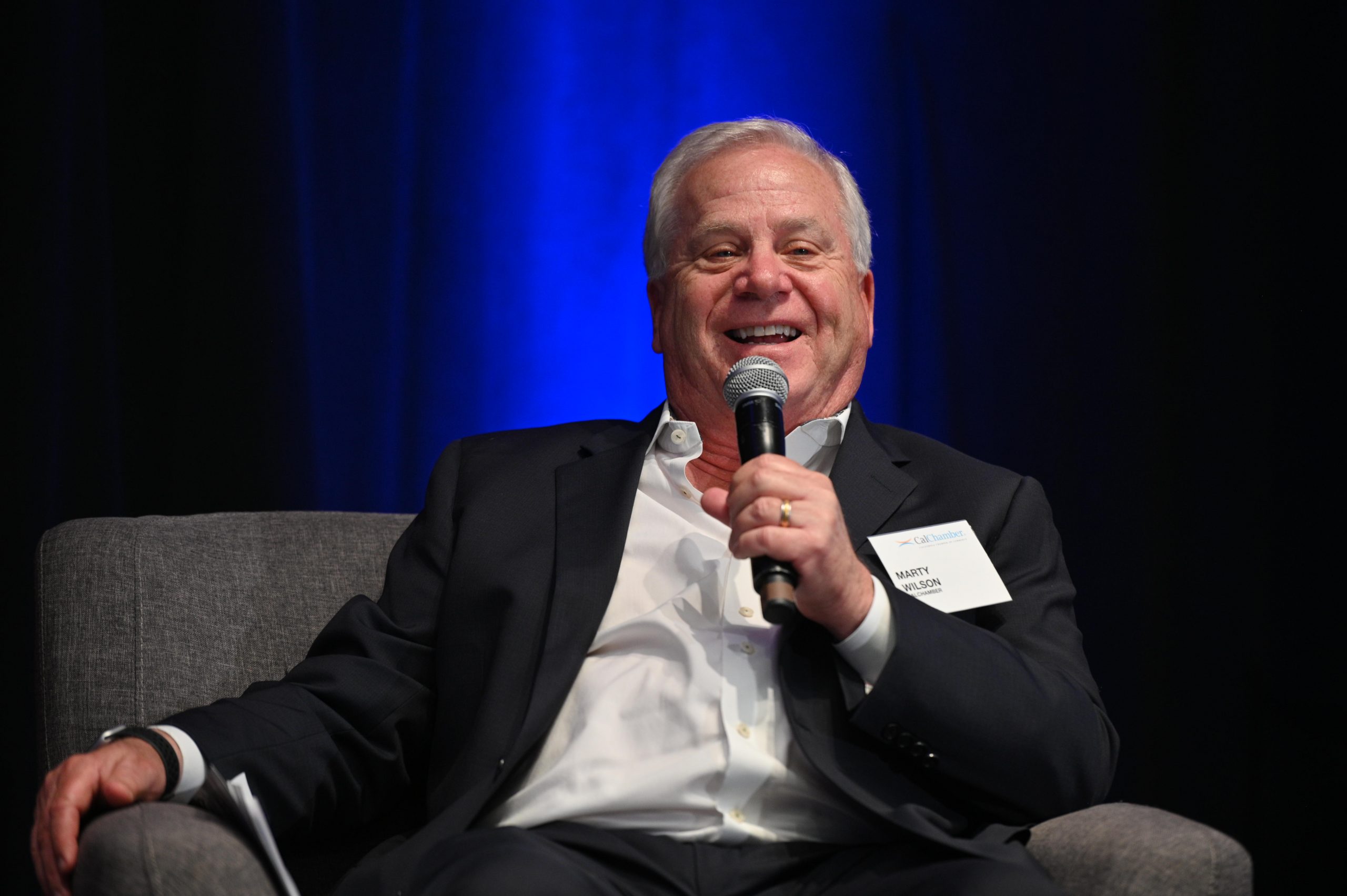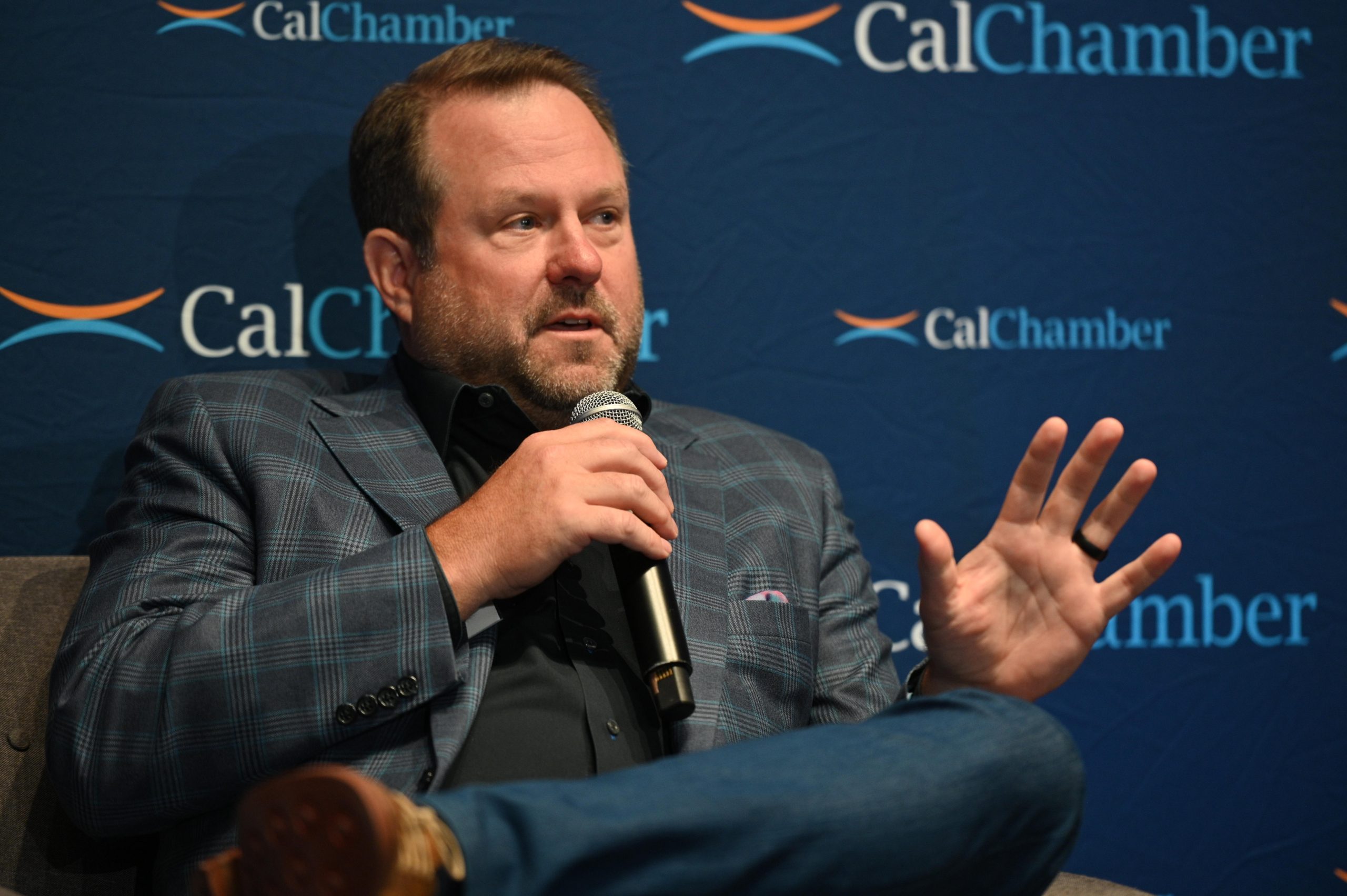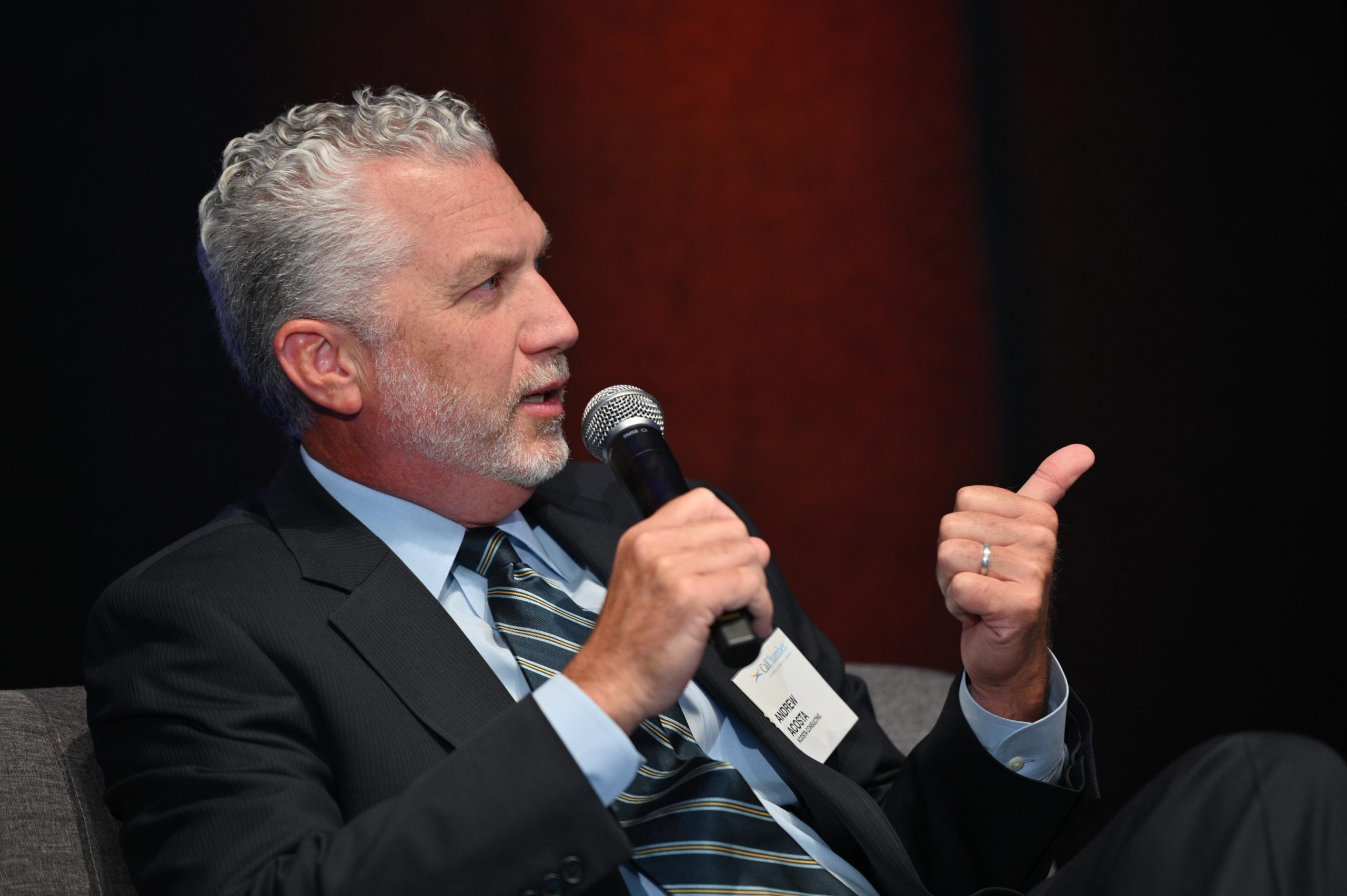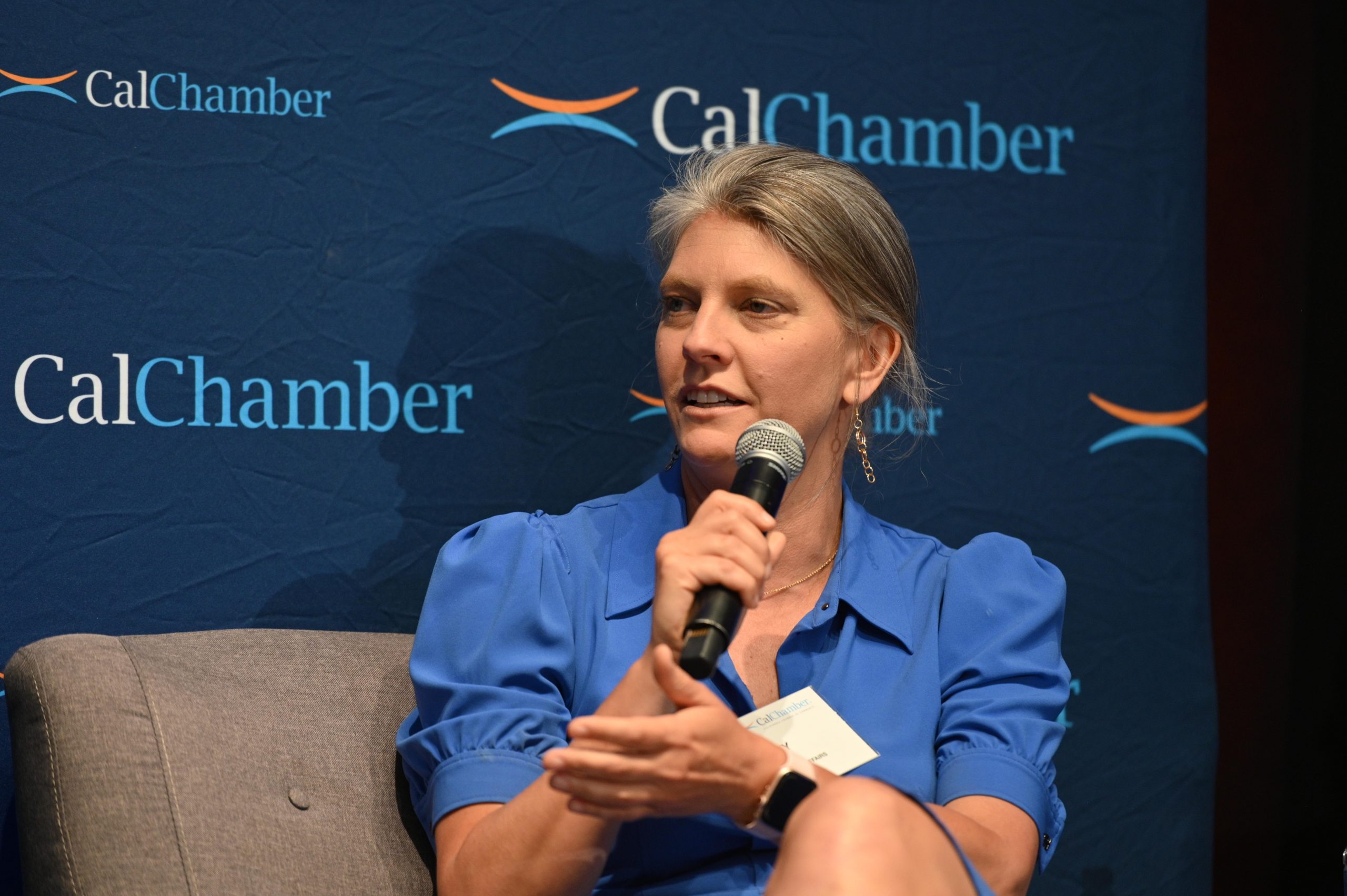 CalChamber Policy Specialists Present Back Stories on Bill Outcomes
Former Assemblymember Autumn Burke, now a principal with Axiom Advisors, moderates an examination of business priority issues with panelists Ashley Hoffman, CalChamber policy advocate; Ben Golombek, CalChamber executive vice president and chief of staff for policy; and Adam Regele, CalChamber senior policy advocate. The fast-paced discussion at the CalChamber Capitol Summit on June 1 covered subjects such as job killer bills stopped and moving; the Governor's CARE Court proposal (supported by the CalChamber); the unemployment insurance fund deficit; how running in new districts is affecting incumbent legislators' attitudes toward bills; the challenges of lobbying legislators in the COVID era; and the potential for the state budget surplus to be redirected back to taxpayers.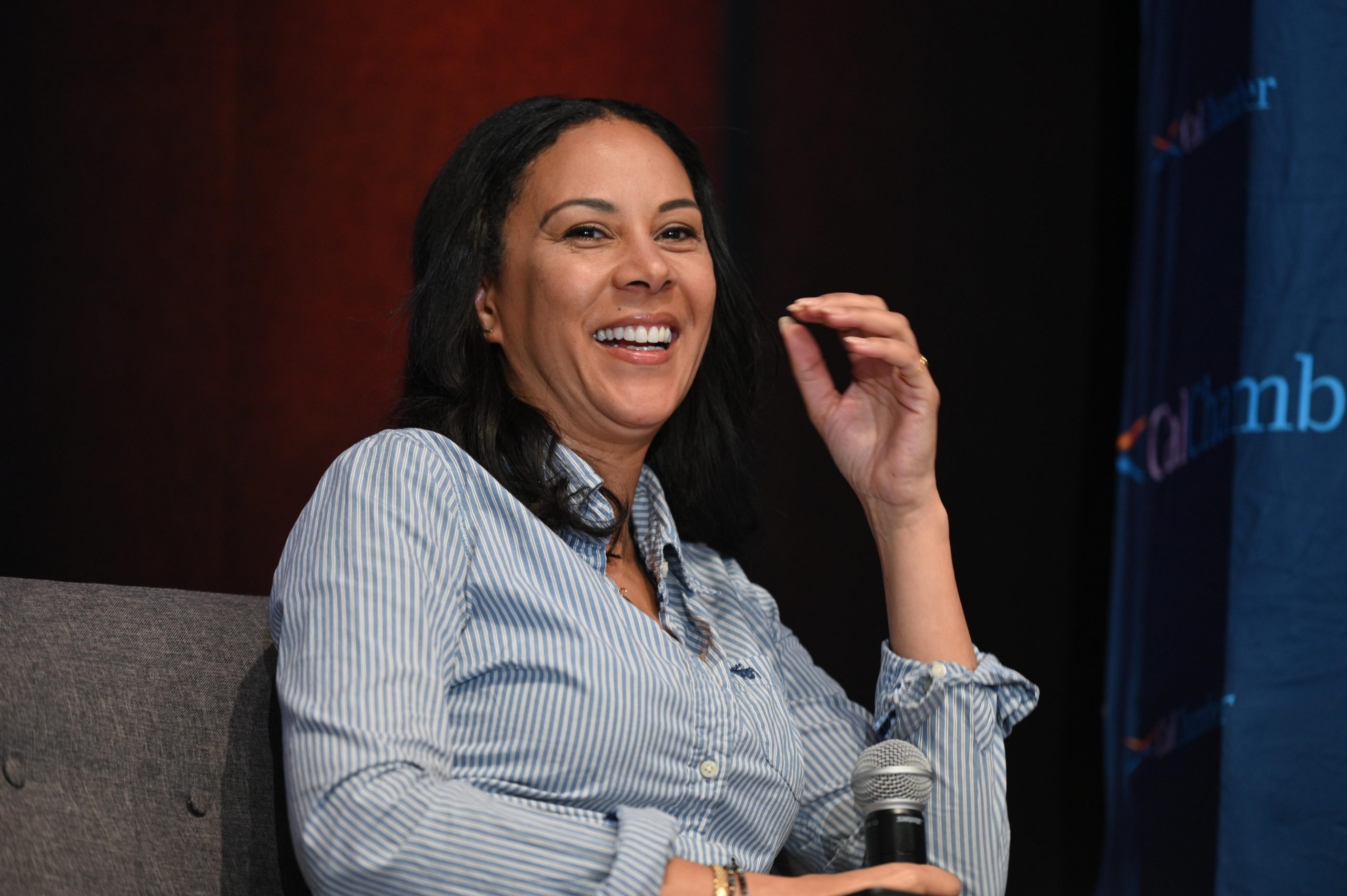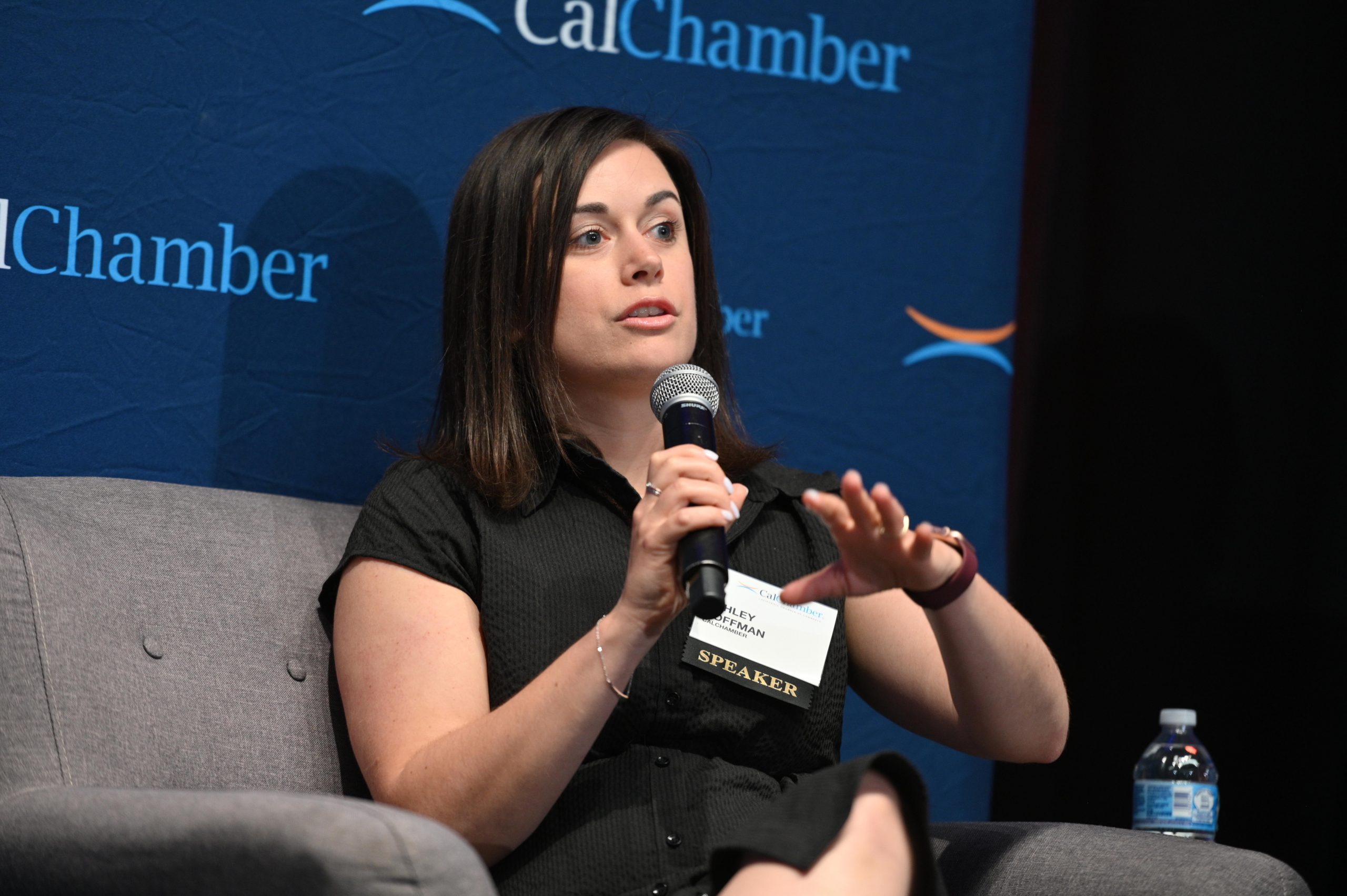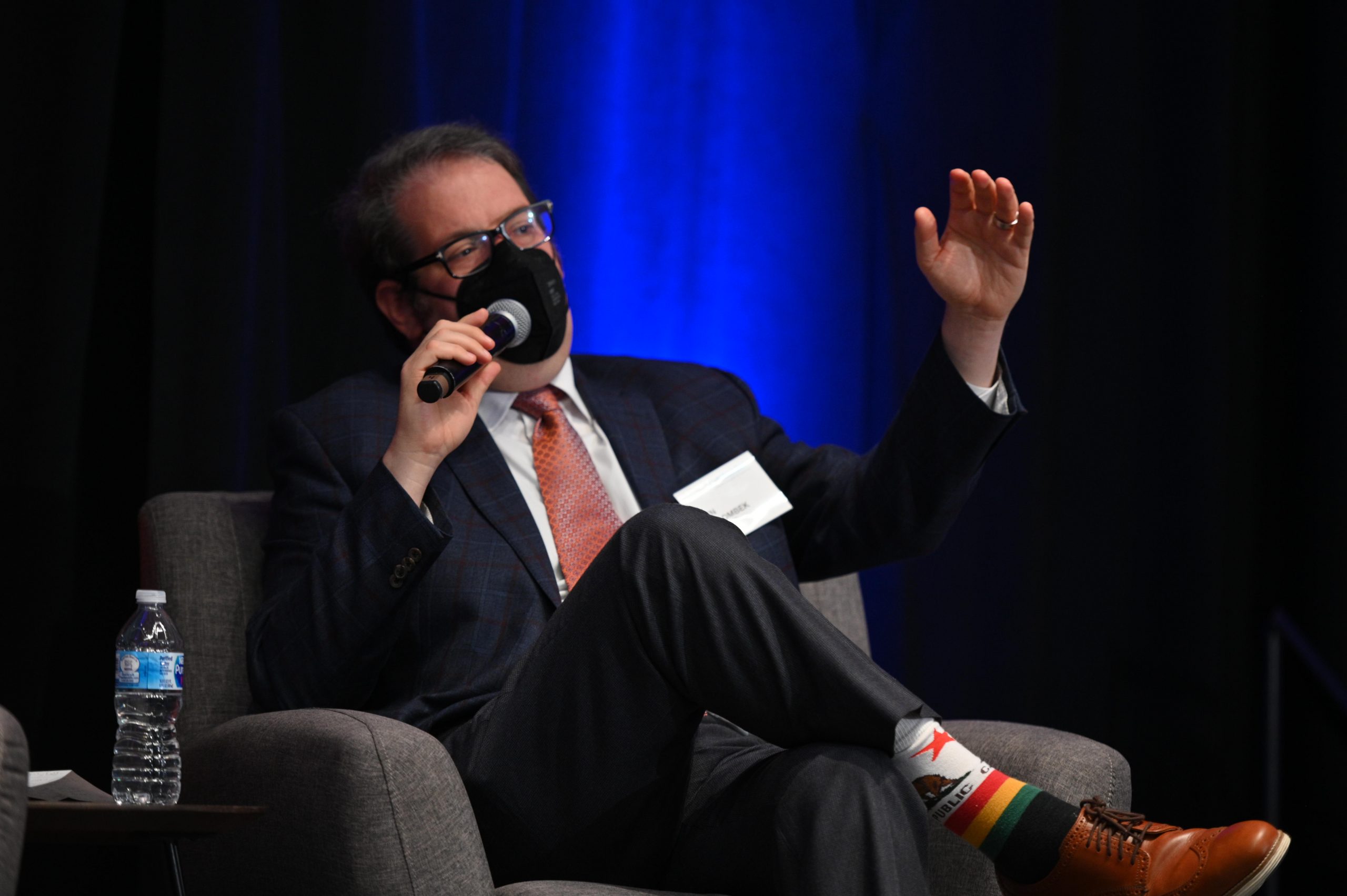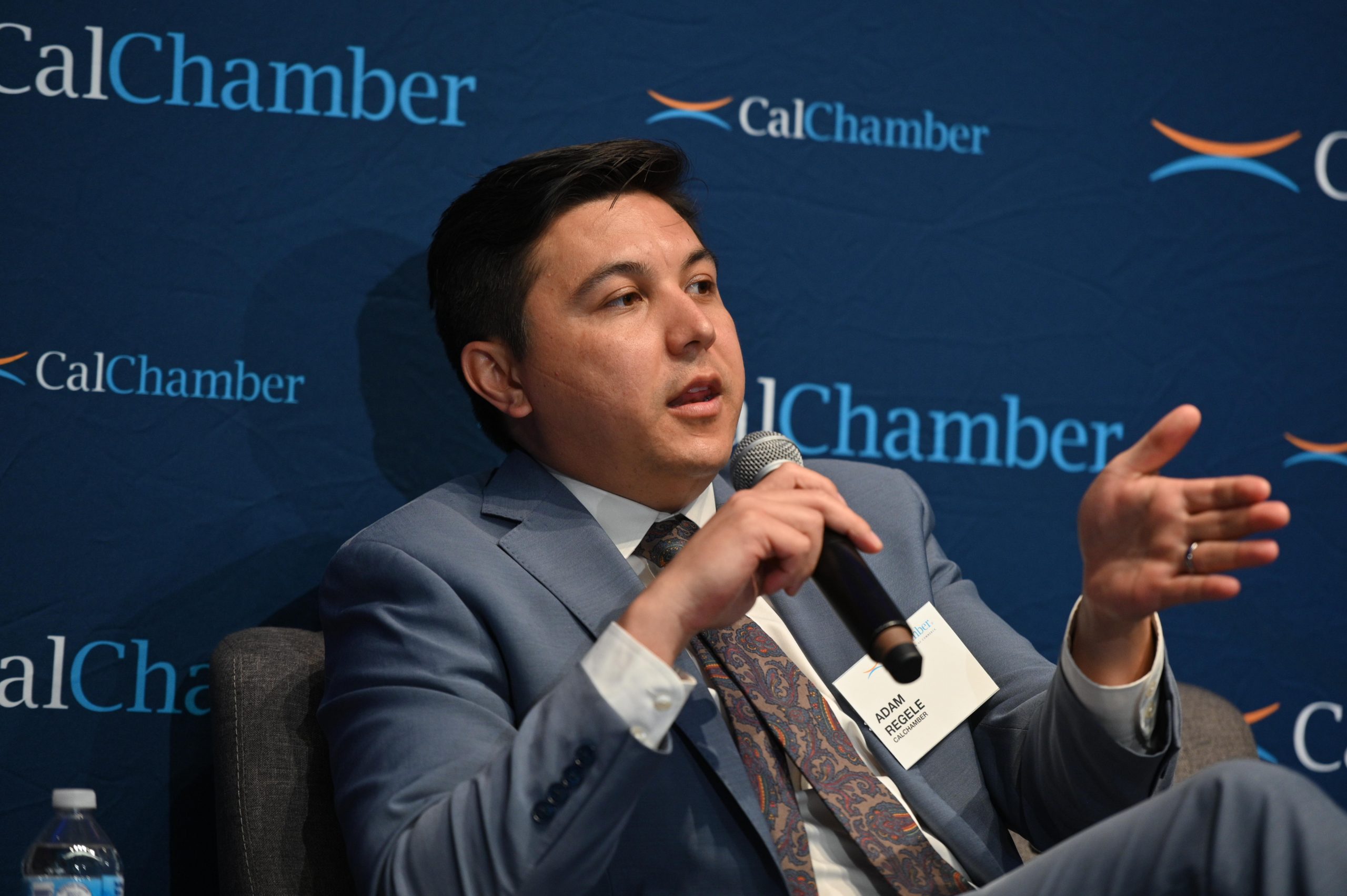 Pollster Summarizes Pre-Primary Survey on Voter Attitudes
Adam Rosenblatt, Core Decision Analytics, presents the findings of the eighth semi-annual California Chamber of Commerce Poll of voter attitudes at the CalChamber Capitol Summit on June 1. A key finding: two-thirds of voters say the cost of living is extremely important. See story.