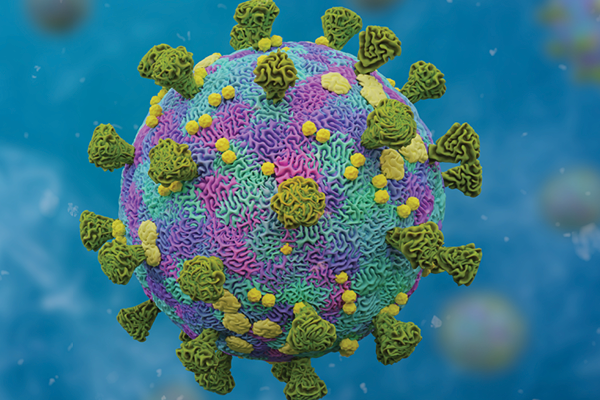 Last weekend, the California Division of Occupational Safety and Health (Cal/OSHA) posted fact sheets and an update to its frequently asked questions about the COVID-19 Emergency Temporary Standards (ETS).
The fact sheets and updated COVID-19 ETS FAQs reflect the latest revisions to the ETS that incorporate updated guidance from the California Department of Public Health (CDPH) and make the ETS more flexible if changes are made to CDPH guidance in the future.
As previously reported, the latest revisions, a third readoption of the ETS, were approved by the Cal/OSHA Standards Board on April 21, 2022. The previous version had been set to expire on May 6, 2022.
On May 5, 2022, just before the ETS expired, the Office of Administrative Law approved the third ETS readoption and filed it with the California Secretary of State.
The updated ETS will remain in effect through December 31, 2022.
The major changes to the ETS were outlined in last week's Alert article and include changes to ETS definitions, revised testing and face covering rules, and updated return-to-work protocols.
The fact sheets posted include:
• What Employers Need to Know About the April 21, 2022 Standards;
• COVID-19 Isolation and Quarantine – What Employers and Workers Need to Know (Updated May 6, 2022);
• Revisions to the COVID-19 Prevention Emergency Temporary Standards (Effective May 6, 2022) – FAQs.
Employers should review the new guidance and monitor Cal/OSHA guidance and resources for further updates, including an updated COVID-19 Model Prevention Program, which likely will be posted soon.
CalChamber Member Resources
CalChamber members can use the updated COVID-19 Prevention Program Checklist and the COVID-19 Workplace Exposure Notification Checklists on HRCalifornia. Not a member? See what CalChamber can do for you.