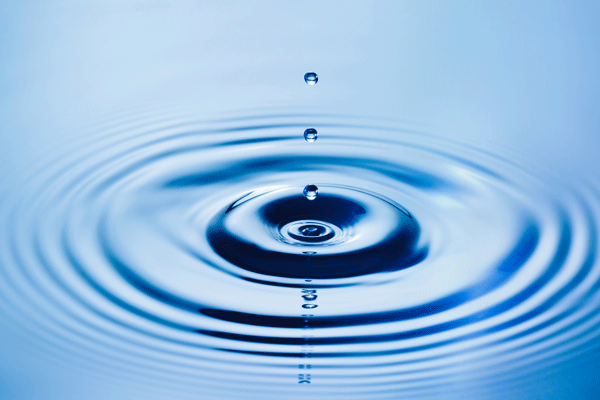 At the request of the administration, the State Water Resources Control Board plans to delay final action on the final draft plan update for the lower San Joaquin River and Southern Delta, a central part of the statewide system providing water to California farms and cities.
The update is part of the final draft Bay Delta Water Quality Control Plan and has been the subject of hundreds of letters, extensive public comment and a significant number of one-on-one meetings with various stakeholders and experts regarding the effects of altering stream flows in the San Joaquin River.
The State Water Board will accept oral comments on the update on August 21 and 22 as previously planned, but the revised meeting notice it issued this week states that final action will be deferred to a future meeting, with no date specified.
The Plan's recommendation is pretty much unchanged from its earlier very controversial version released in September 2016 and is intended to increase the required flows left in rivers for the protection of fish and wildlife, but significantly reduce water available to water users in the Lower San Joaquin River Watershed and some of the coastal areas. The recommendation caused a loud outpouring of vitriolic comments from stakeholders and legislators in the press and at public State Water Board hearings about the economic damage and loss of jobs to communities.
The final Plan with some slight wording changes calls for a diversion target of 40% of "unimpaired flows" from February through June with a permitted diversion range of 30% to 50%, depending on conditions for the Stanislaus, Tuolumne and Merced rivers through to the San Joaquin River.
The State Water Board's release of the final Plan on July 6 produced a similar outcry. Concerns were raised by a variety of water rights holders such as farmers and ranchers, but cities, counties and water districts also rebuked the State Water Board, saying the Plan will remove some of the nation's most fertile farmland from production and seriously harm Northern and Central California economies. See the Capitol Insider blog for details.