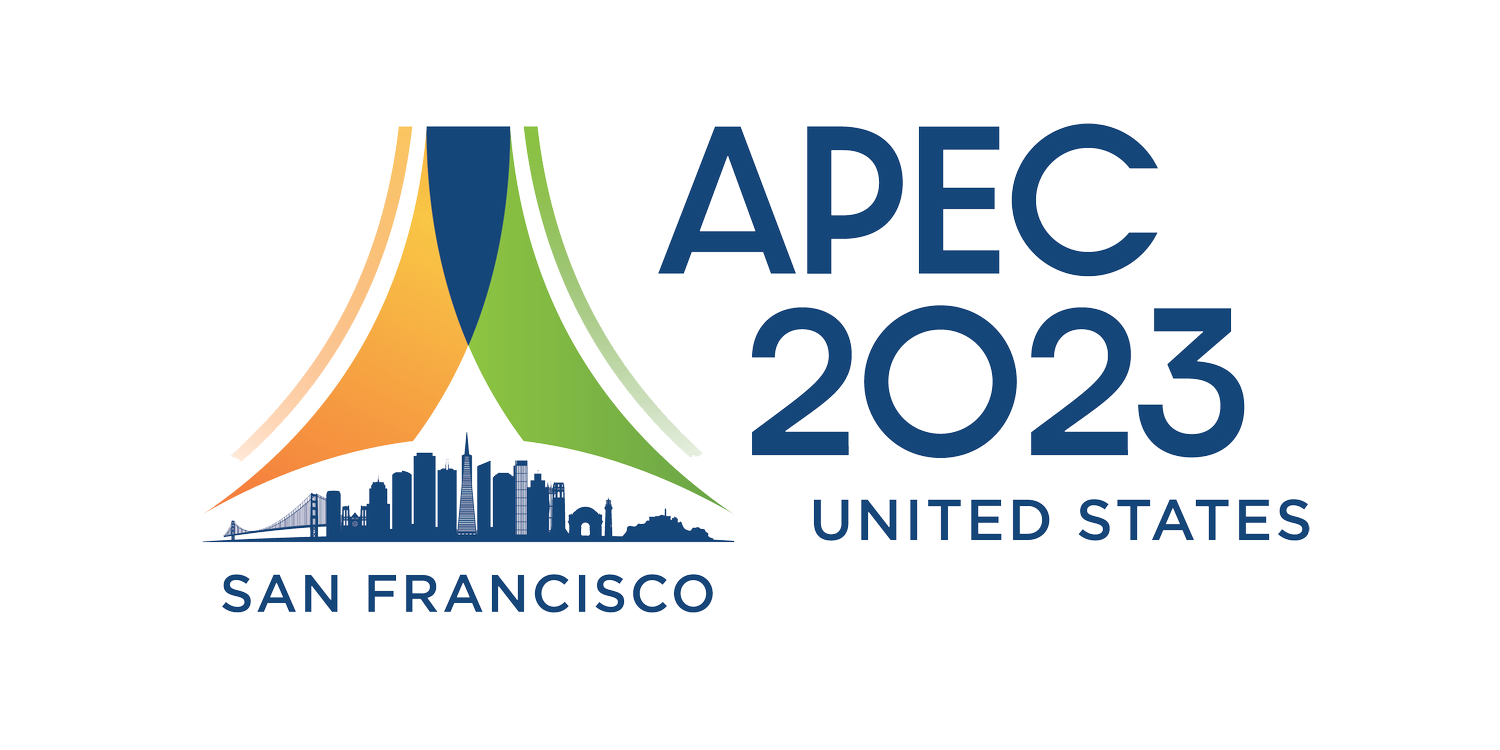 California Chamber of Commerce Board member company East West Bank played a leading role in the Asia-Pacific Economic Cooperation (APEC) Summit in San Francisco.
In July 2022, Dominic Ng, chairman and CEO of East West Bank, was appointed by President Joe Biden as chair of the APEC Business Advisory Council (ABAC) for this year's U.S.-hosted event.
On Sunday, November 12, the ABAC, under Chairman Ng's leadership, hosted an opening welcome reception at San Francisco City Hall. CalChamber President and CEO Jennifer Barrera and CalChamber Vice President for International Affairs Susanne T. Stirling attended the reception at the invitation of CalChamber Board Member Travis Kiyota, who is East West Bank's senior vice president and head of global corporate affairs.
Welcoming and opening remarks were given by Ng, as well as San Francisco Mayor London Breed and California Lieutenant Governor Eleni Kounalakis.
Kiyota's leadership facilitated the CalChamber's involvement in several APEC events this year, including Sunday's welcome reception.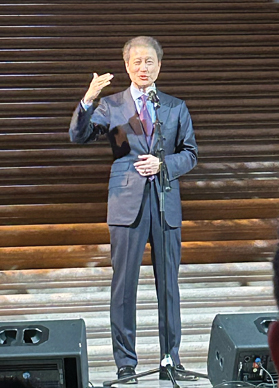 Business Advisory Council
For more than 30 years, APEC has served as the premier economic platform for the United States to engage regional partners on structural issues to advance a fair, open, sustainable and inclusive economic and trade architecture. A key component to APEC's multi-stakeholder approach is the Business Advisory Council (ABAC). Council members discuss policy recommendations and undertake activities to promote trade and investment as well as sustainable and inclusive growth.
The ABAC, chaired by Ng, consists of three business advisory members from each of the 21 APEC economies. This group of approximately 60 worldwide business representatives recommend subjects for the APEC government leaders to discuss.
In 2023, the United States took on the chair of the ABAC, with Thailand and Peru as co-chairs, following the APEC order. Co-chairs represent immediate past and future APEC hosts.
ABAC Recommendations
This year, the ABAC adopted the theme "Equity. Sustainability. Opportunity" by expanding equity through well-designed policies and capacity building; collaborating to promote environmental sustainability and address climate change; and creating economic opportunity by streamlining regulations and increasing access to markets, technology and capital.
Recommendations submitted to APEC by the council touch on issues of:
• Economic Integration: implementing concrete action toward the Free Trade Area of the Asia-Pacific; supporting the rules-based multilateral trading system; enhancing supply chain resilience and connectivity; leveraging trade agreements for better climate outcomes; monitoring carbon border adjustment mechanisms and their impact on the APEC region; liberalizing trade in environmental goods and services; promoting cross-border paperless trade; advancing trade inclusion for groups with untapped economic potential; including women and Indigenous businesses.
• Digitalization and Innovation: inclusive growth in the artificial intelligence (AI) age: empowering people, businesses, and economies in APEC; enhancing women's participation in science, technology, engineering and mathematics (STEM); encouraging responsible AI; facilitating cross-border data flows; developing interoperable open data systems; promoting the development of interoperable wholesale central bank digital currencies; expanding cross-border data sharing and privacy enhancing technologies; improving interoperability of digital identity systems across APEC.
• Sustainable Growth: implementing an ambitious response to climate change; promoting a just, realistic, ambitious and sustainable energy transition; promoting micro, small and medium enterprises' (MSME) participation in sustainable development; ensuring sustainable food security; creating a collaborative framework for financing sustainable transition; financing sustainable innovation; achieving a circular economy.
To read the ABAC's report to APEC economic leaders, click here.