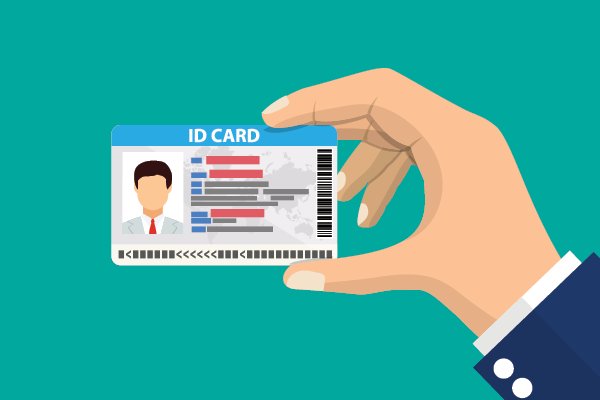 The California Department of Motor Vehicles (DMV) is reminding Californians of its online options for completing DMV business.
The DMV has revamped its website to offer self-service tasks and assisted tasks. In addition, the DMV states it has expanded eligibility to conduct business online (such as to seniors), even if the mail notice states that someone needs to visit a DMV office in person.
REAL ID
The enforcement date for having a REAL ID was extended to May 3, 2023, but DMV advises consumers to obtain one sooner rather than later. The REAL ID is a federally accepted form of ID that can replace a current California ID.
A REAL ID or passport will be required to board domestic flights, visit secure federal facilities such as military bases or courthouses.
The application process involves providing various documents, beginning the application online, and completing it in person.
The online services (including a video showing how to navigate the shopping cart) are explained on the DMV website at www.dmv.ca.gov.