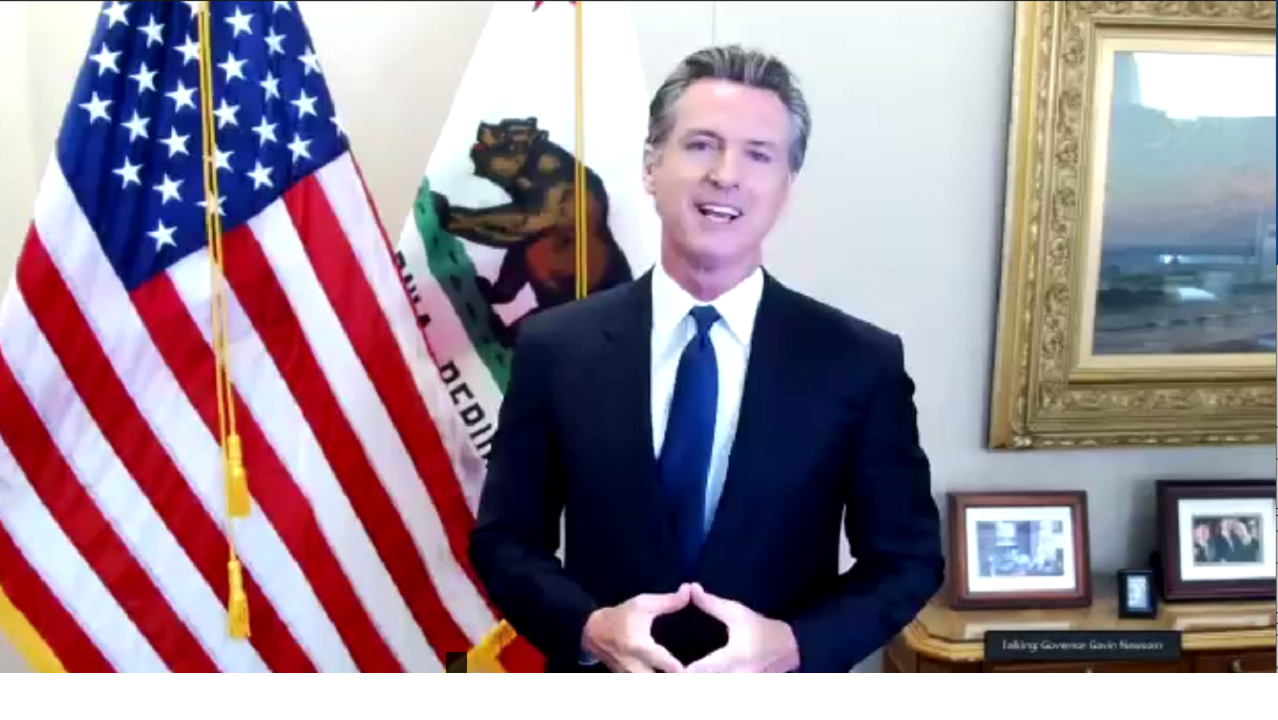 During remarks to the Sacramento Host Breakfast audience on May 13, Governor Gavin Newsom announced a proposal to expand California's small business relief grants to $4 billion, representing the largest small business grant program in the country.
The expansion is part of the Governor's "California Comeback Plan," a $100 billion COVID-19 economic recovery plan that addresses some of the state's most challenging issues, such as drought infrastructure, public education and homelessness. The plan also proposes a number of investments and strategies focused on helping businesses recover from the COVID-19 pandemic.
See video of Governor Newsom's remarks.
In response to the Governor's announcement, CalChamber President and CEO Allan Zaremberg said:
"We applaud the Governor's proposal to provide an additional $1.5 billion in COVID-19 relief grants to small businesses. Legislators should adopt the Governor's proposal and not diminish the positive impacts by enacting costly, onerous new regulations. 
"Let's not forget, it is California's successful businesses that have provided a once-in-a-generation budget surplus that will allow the state to address some of its most pressing needs."
Help for Businesses
The Comeback Plan supports businesses by:
• Providing an additional $1.5 billion for the California Small Business COVID-19 Relief Grant Program, bringing the total investment to $4 billion;
• Increasing the CalCompetes Tax Credit to $360 million, and establishing a $250 million CalCompetes grant program to incentivize businesses to relocate to California;
• $250 million to address revenue impact on ports to drive economic activity, goods movement, and regional employment;
• $147 million for the Main Street Small Business Tax Credit to assist small businesses that have hired and retained workers since the second quarter of 2020; and
• $200 million to expand sales tax exclusions through the California Alternative Energy and Advanced Transportation Financing Authority to promote, grow and incentivize green manufacturing in California.