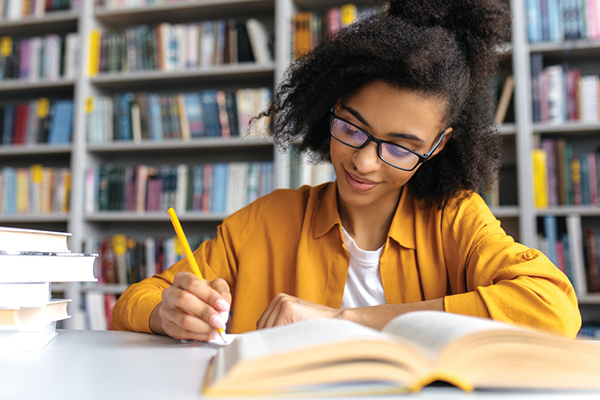 Governor Gavin Newsom announced a plan on May 12 to boost spending on California public schools by $20 billion, including creating universal pre-kindergarten and college savings accounts for children from low-income homes.
Described by the Governor as a plan for "transforming public schools into gateways of equity and opportunity," the expanded school funding is part of the Governor's $100 billion California Comeback Plan. 
The added funding also brings state school funding to the highest level in state history.
A fact sheet from the Governor's office outlines the funding allocations as follows.
Community Schools
• $3 billion to convert thousands of school sites into full-service community schools, with mental health, social and family services.
• $4 billion over five years to transform the youth behavioral system (ages 0–25) to identify and treat behavioral health needs early, including trauma, depression, anxiety, psychological disorders and substance use.
• $2.6 billion to accelerate learning through research-tested interventions, such as high-dose tutoring. This builds on $4.6 billion made available in March.
• $1 billion for summer school and after-school programs at all schools serving the highest concentrations of vulnerable students, growing to $5 billion by 2025.
• $3.3 billion to match well-prepared teachers with the most vulnerable students, including $500 million in grants for teachers who commit to serving in high-needs schools and $250 million to attract more teachers to high-poverty schools.
• $1.1 billion to improve staff-to-student ratios at all schools serving the highest concentrations of vulnerable students, including up to five additional counselors, nurses, teachers or paraeducators at each school.
Care for Children
• Universal transitional kindergarten by 2024, phasing in access for 4-year-olds; the allocation will grow to $2.7 billion in 2024–25.
• Reducing class sizes, cutting adult-to-child ratios in half; the investment will grow to $740 million by 2024–25.
• Expanding subsidized child care slots by 100,000 to address immediate needs.
Savings Accounts
• $2 billion to create savings accounts for students enrolled in K–12 public schools, including a $500 base deposit for students from low-income families, English learners and foster youth, and a $500 supplemental deposit for foster and homeless youth. Recipients can use the savings account later in life for higher education or to start their own business.
• $170 million in ongoing annual funding for incoming first graders who fit the same criteria.