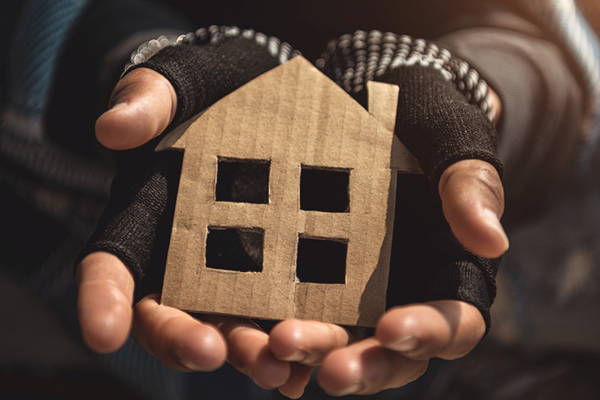 At a May 11 press conference, Governor Gavin Newsom announced a $12 billion package to address the homelessness crisis. The package is part of the Governor's $100 billion "California Comeback Plan."
The funding to fight homelessness will include:
• $7 billion for additional acquisitions for Homekey, the grant program set up in 2020 to enable agencies to acquire hotels, motels, apartments, and other buildings to provide homes for people experiencing or at risk of homelessness;
• $1.75 billion to build thousands of affordable homes;
• $447 million to address student homelessness at the University of California, California State University and California Community Colleges;
• $150 million to stabilize and rehouse clients of Project Roomkey, the state effort launched in April 2020 to leverage Federal Emergency Management Agency (FEMA) funding to secure hotel and motel rooms for people experiencing homelessness;
• $1.85 billion in new housing for homeless families;
• $1.6 billion in rental support and homeless prevention for families; and
• $40 million in grants to local governments.
In addition, the Comeback Plan includes:
•  more than $50 million to provide targeted programs and grants to local governments to help people move out of encampments and into more stable housing; and
• $1.5 billion to transform public spaces and clean public spaces near highways. The Governor's office projects the program will create an estimated 15,000 jobs, including low-barrier jobs for people experiencing or exiting homelessness, at-risk youth, veterans and persons re-entering the workforce after being incarcerated.