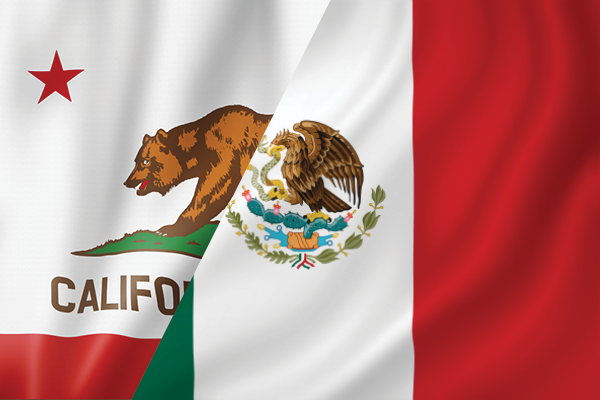 "Women's Role in California's Economic Recovery" will be the subject of a virtual event co-hosted by the California Chamber of Commerce and the Consulate General of México, Sacramento.
The webinar is set for Thursday, May 6, 11 a.m.–noon (PT) and will examine the U.S.-Mexico-Canada Agreement (USMCA) as a tool for women-owned small and medium-sized enterprises.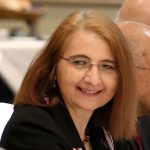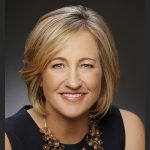 Featured speakers will be Luz María de la Mora, undersecretary for foreign trade, Mexico Secretariat of Economy; and Dee Dee Myers, senior advisor and director, Governor's Office of Business and Economic Development (GO-Biz).
Ambassador Liliana Ferrer, consul general of Mexico in Sacramento, will make brief remarks and moderate a discussion. Susanne T. Stirling, CalChamber vice president, international affairs, will welcome viewers and introduce speakers for the webinar, which is being held in conjunction with the annual California-Mexico Advocacy Week.
Preceding the webinar, 10:30 a.m.–11 a.m., there will be a special cultural performance by the Huanpango de Moncayo, regional dances with Amalia Hernández.
To register for the Zoom session, visit this link.
For questions, call (916) 444-6670, ext. 233 or email intlevents@calchamber.com.