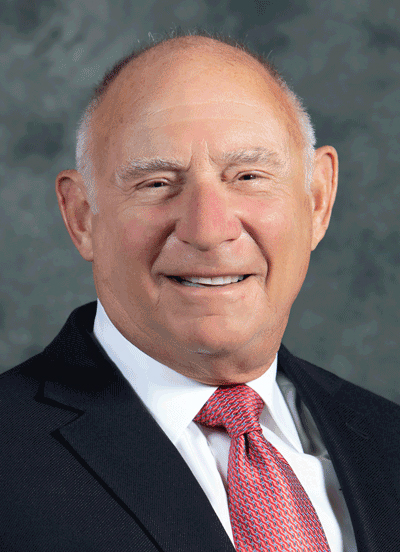 As we approach the one-year anniversary of lockdown initiations in California due to the COVID-19 pandemic, I wanted to take this opportunity to thank you for your loyalty. I know how challenging and devastating this year has been for California businesses.
I hope you found the California Chamber of Commerce a valuable resource during the past year. Our top priority is to keep you informed and provide resources to help you navigate your organization through these extraordinary times.
Here are a few things we put in place:
• Coronavirus (COVID-19) Resource page: As COVID-19 dominated the news, it raised concerns not only among individuals and employers, but also for our economy. To keep you up to date on employment-related news, we created a resource page, www.calchamber.com/coronavirus, with the most current and relevant articles, as well as links to helpful government resources.
• HRCalifornia: We continuously updated our expert HR website, including the HR Library, forms, checklists and tools, to reflect the most relevant and sought-after information.
• The Workplace — A Podcast by CalChamber: We created a series of timely and relevant podcasts featuring expert and legal commentary addressing COVID-19, including our most recent episodes: COVID-19 Vaccine and the Workplace, COVID-19 Vaccine: Can It Be Required?, Performance Reviews in a COVID-19 Year, and COVID-19: When Workers Test Positive. We also added resources promoting equity and diversity in the workplace, including our Improving Diversity in the Workplace podcast.
• Labor Law Helpline: Our HR advisers took thousands of calls related to COVID-19 and were available to help our Preferred and Executive members answer any questions they had.
For more than 130 years, the California Chamber of Commerce has protected California businesses by advocating on your behalf and providing resources employers can rely on. Helping your business do business continues to be of the utmost importance to us.
Thank you again for being a valued member of CalChamber. I look forward to our continued partnership as we begin to reopen the state for business.

Allan Zaremberg
President and CEO