With the enthusiastic help of seminar attendees, the California Chamber of Commerce converted its in-person HR Boot Camp to a virtual seminar last week.
Using virtual technology, CalChamber's HR Boot Camp was offered live over two half days with seminar attendees asking and receiving answers to questions in real time.
The virtual format allowed attendees to maintain safe social distancing and not need to travel, all while gaining the key employment law information HR professionals need.
The CalChamber is weighing options about the future format for its often sold-out training sessions, such as the HR Boot Camp and Leaves of Absence: Making Sense of It All seminars.
In the meantime, as part of its ongoing effort to serve customers and members during the COVID-19 crisis, the CalChamber has put together a new COVID-19 webinar. Read more about the webinar here.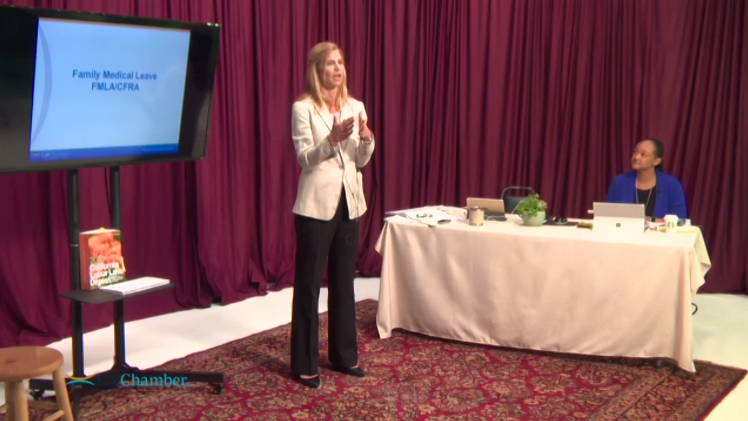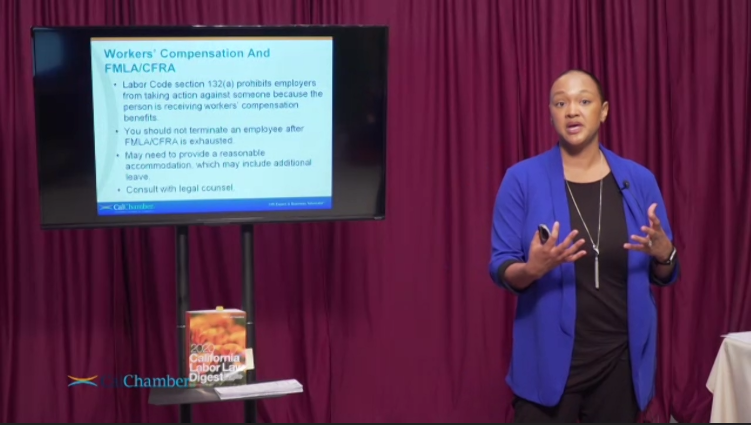 Photos by John Christensen, Owner, Sacramento Media Center