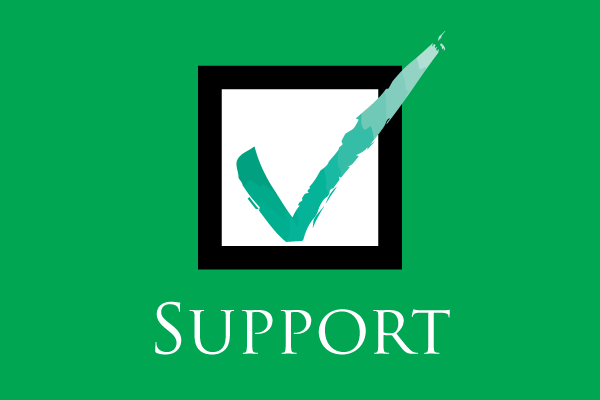 A California Chamber of Commerce-backed bill that promotes a coordinated effort by schools to offer computer science as part of their curriculum passed the Senate Education Committee on March 22.
SB 346 (Glazer; D-Contra Costa) cures technical issues with the statutory language that authorizes the establishment of a computer science strategic implementation advisory panel. Creation of the panel was authorized by CalChamber-supported legislation enacted in 2016, AB 2329 (Bonilla; D-Concord), which passed every committee and both legislative houses with unanimous support.
Technical Issues Addressed
In signing AB 2329, the Governor noted technical issues needing to be addressed. SB 346 simply remedies those technical issues, thereby allowing for proper establishment and function of the computer science strategic implementation advisory panel and plan.
The computer science strategic implementation plan ensures that computer science is taught in all California schools. Studying computer science prepares students for careers in a large variety of sectors by teaching them valuable computational and critical thinking skills, and by allowing them to create new technologies rather than simply using them. Computer science is applicable to careers in manufacturing, health care, retail, the arts, financial services, agriculture and more. According to Code.org, in California alone, there are currently 68,352 open computing jobs.
To ensure that California's students are adequately prepared to compete for these high-paying, high-skilled jobs in the future, it is important that they have access to computer science coursework.
SB 346 requires the Superintendent of Public Instruction to convene an advisory panel and the Governor to select the membership of the panel. It also requires the Superintendent to develop, and the State Board of Education to consider adopting a computer science strategic implementation plan on or before January 1, 2020.
Such a plan is critical to ensuring increased computer science coursework in California classrooms. In the 2015–2016 school year, only 16% of California schools with Advanced Placement (AP) programs offered the AP Computer Science course and only 1 in 4 K–12 schools in the state offer any computer science coursework. This means the vast majority of California students have little or no opportunity to develop skills that are highly valued and increasingly necessary to compete in the global workforce.
Important Goal
By addressing the technical issues in the law, SB 346 will help move California schools forward in a coordinated fashion to achieve the important goal of making computer science curriculum available in every school.
SB 346 is an urgency bill and will be considered next by the Senate Appropriations Committee.