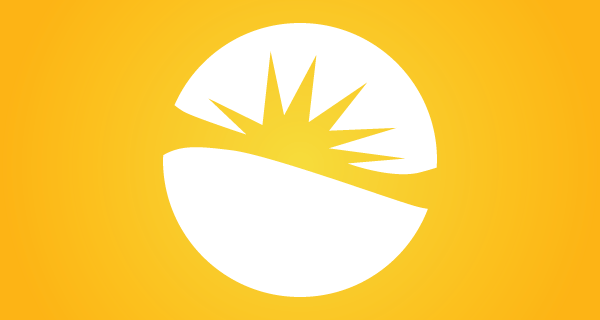 Changes to California's heat illness prevention regulations will take effect on May 1, in time for this year's growing season and warmer summer weather, now that the Office of Administrative Law has approved them and granted the Occupational Safety and Health Standards Board's request for an accelerated effective date.
Regulation Changes
The changes include several significant provisions:
• Access to shade must be provided when temperatures reach 80 degrees, instead of the current standard of 85 degrees;
• A change to what is considered "potable water" that must be made available to employees;
• Monitoring of employees taking a "preventative cool-down rest;" and
• Changes to high heat procedures.
Free Downloadable Chart
Cal/OSHA has created a chart to address the changes and provide guidance on how to implement the new regulations. The chart can be downloaded free of charge from HRCalifornia, www.calchamber.com, and from Cal/OSHA's heat illness information page, www.dir.ca.gov.
Cal/OSHA also updated its Heat Illness Prevention Enforcement Q&A, www.dir.ca.gov, and plans to revise educational materials on its website shortly.
Conference Call: April 16
Cal/OSHA will hold a conference call on heat illness prevention next week to update and take questions from Heat Illness Prevention Network members on topics relating to the Heat Illness Prevention Standard; the general public can call in as well.
The Heat Illness Prevention Network Telephone Conference Call will be held April 16 at 3 p.m. PDT.
Call-In Information
• To call in, dial (800) 369-1763.
• This is an operator-assisted call; the verbal pass code is H I P 2015.
• The call will include a Q&A session with directions on how to ask a question.
• To submit questions in advance of the call, please send via email to heat@dir.ca.gov.
The Heat Illness Prevention Network is a voluntary public/private partnership established to increase both employers' and employees' awareness of the hazard of heat illness and the importance of heat illness prevention measures to prevent fatalities and serious illnesses in California workplaces.
Network members, which include the California Chamber of Commerce, work together to help prevent heat illness in workplaces throughout California, in partnership with Cal/OSHA, by providing timely information to employers and employees.