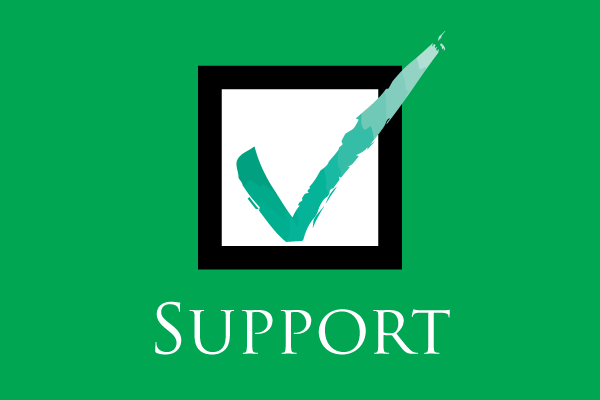 A California Chamber of Commerce-supported bill that encourages international trade and tourism by creating an enhanced driver license unanimously passed the Senate Transportation and Housing Committee earlier this week.
SB 249 (Hueso; D-San Diego) allows for the creation of an enhanced driver license (EDL) for U.S. citizens in order to reduce congestion at ports of entry along the California-Mexico border.
Costly Delays
The ports of entry along the California-Mexico border are among the busiest in the world. Each year, 45 million vehicle passengers cross the border via one of the six ports of entry.
At San Ysidro Port, 50,000 vehicles are processed by U.S. Customs and Border Patrol (CBP) each day. The average wait for travelers at these ports is more than an hour. These delays result in a loss of 8 million trips each year. In the San Diego region alone, the delays result in an estimated loss of $1.2 billion in revenues.
Reduces Wait Times
SB 249 will relieve the border congestion by implementing the federal EDL program. This program permits U.S. residents with an EDL to have access to "ready lanes" at California ports of entry.
An EDL is a standard driver license that has been enhanced in process, technology, and security to denote identity and citizenship for purposes of entering the United States. This technology provides CBP real-time access to a traveler's biometric and biographical information, allowing the CBP officer to look quickly at the results and focus on the traveler's vehicle as opposed to scanning documents—reducing wait time by up to 60%.
By reducing border wait times, SB 249 will promote economic growth though the increased movement of both travelers and consumers.
Key Vote
SB 249 unanimously passed Senate Transportation and Housing on April 7 11-0.
Ayes: Allen (D-Santa Monica), Bates (R-Laguna Nigel), Beall (D-San Jose), Cannella (R-Ceres), Gaines (R-Rocklin), Galgiani (D-Stockton), Leyva (D-Chino), McGuire (D-Healdsburg), Mendoza (D-Artesia), Roth (D-Riverside), Wieckowski (D-Fremont).