Home
Tags
International Forum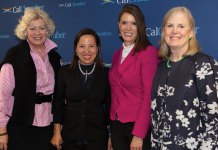 California's top issues, including tourism's impact on the state, and federal initiatives to facilitate Indo-Pacific trade, took center stage at the California Chamber of...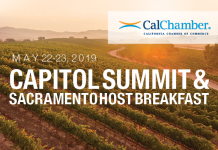 Just one week remains to register for the California Chamber of Commerce Capitol Summit and Host Breakfast activities. Agenda and registration information is available at...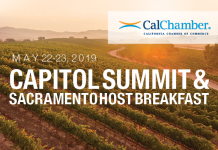 Governor Gavin Newsom will be the featured speaker on May 23 at the 94th Annual Sacramento Host Breakfast, co-sponsored by the California Chamber of Commerce and the Sacramento Host Committee.