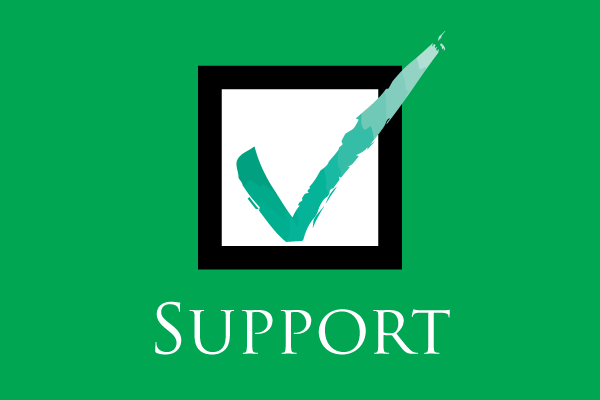 Legislation to reimburse employers for the cost of complying with COVID-19 prevention regulations in 2023 and 2024 passed a Senate policy committee this week.
The bill, SB 375 (Alvarado-Gil; D-Jackson), is supported by the California Chamber of Commerce and a coalition of employer groups and public agencies.
In a letter to the bill's author, supporters noted that the state's COVID-19 state of emergency was ended on February 28 by Governor Gavin Newsom. Similarly, President Joe Biden has announced the national emergency for the COVID-19 pandemic will be terminated on May 11.
The state's COVID-19 regulations have transitioned to a non-emergency version, which went into effect on February 3, 2023 and will remain in effect through February 3, 2025, with recordkeeping requirements in effect through February 3, 2026.
Public Health Purpose
Given the end and upcoming end of the California and U.S. states of emergency, the coalition said, the COVID-19 rule primarily serves a public health purpose rather than addressing an inherent health risk associated directly with the workplace.
Therefore, the costs associated with that purpose should be borne by the state of California and not individual employers, the coalition declared.
California employers cannot continue to serve as the social safety net for a community-spread virus. Keeping that public policy approach is likely to put more employers out of business considering that many still are recovering from the pandemic and struggling to stay afloat.
The coalition letter notes that in rural communities and for small employers,, the non-emergency COVID regulation is burdensome. Small public agencies don't have the budgetary margins to incur two more years of COVID-19 regulatory compliance costs while federal and state COVID-19 financial support is ending.
Moreover, small employers don't have the ability to increase prices or expand markets to recover the cost of compliance. The challenges of the economic slowdown, global inflation, uneasy stock market and evolving monetary situation add to the troublesome mix.
SB 375 is an effort to make sure the state recognizes that employers cannot be the deep pockets that fund the public health public policy purpose of protecting against the community spread of COVID-19.
Key Vote
SB 375 passed the Senate Labor, Public Employment and Retirement Committee on April 26, 3-1:
Ayes: Cortese (D-San Jose), Laird (D-Santa Cruz), Wilk (R-Santa Clarita).
Noes: Durazo (D-Los Angeles).
Not voting: Smallwood-Cuevas (D-Los Angeles).
The bill will be considered next by the Senate Appropriations Committee.