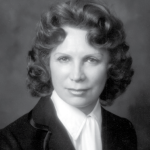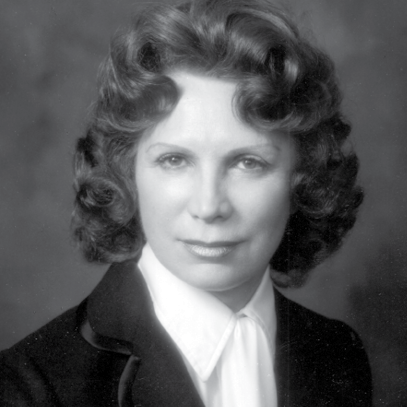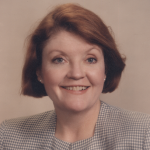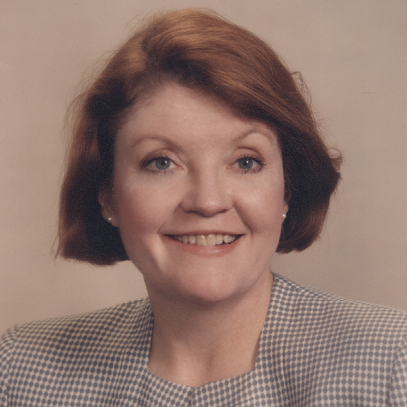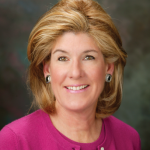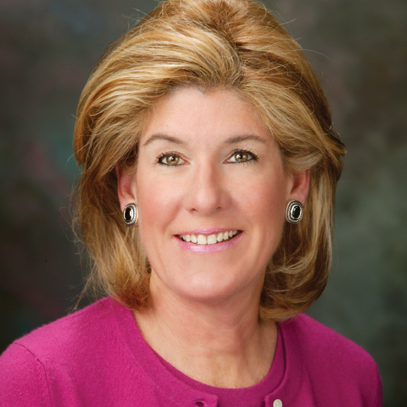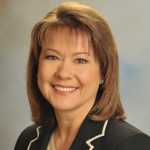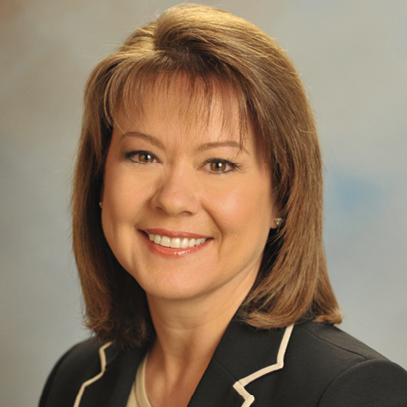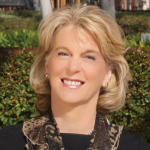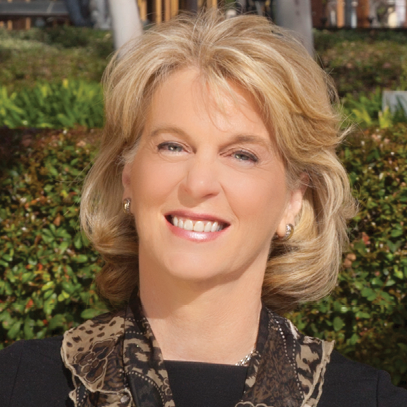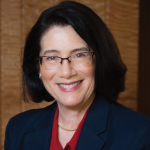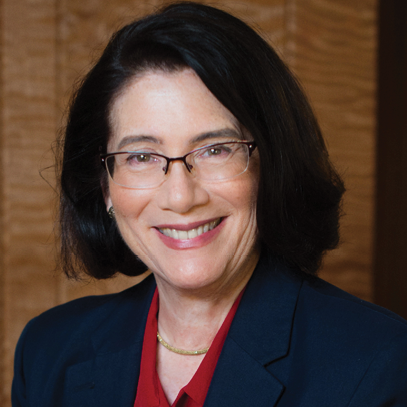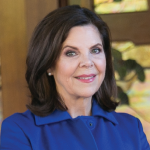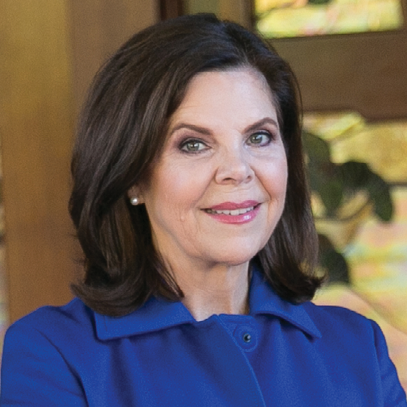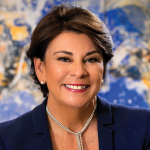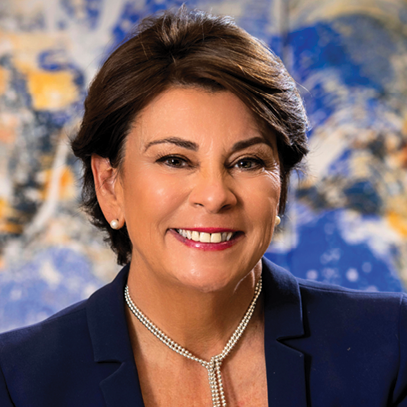 The eight women to hold the top volunteer position at the California Chamber of Commerce represent a cross-section of industries in the state with a slight tilt toward smaller operations.
• Shirley R. Chilton, who in 1982 was the first woman to chair the CalChamber Board, founded and chaired Clavis Corporation, a small business in Marina del Rey that specialized in financial and real estate consulting.
• Amy McCombs, CalChamber chair in 1998, was at that time the president and CEO of Chronicle Broadcasting Company as well as president and general manager of KRON-TV in San Francisco, then an NBC affiliate owned by Chronicle Broadcasting.
• Donna F. Tuttle, CalChamber chair in 2006, was co-owner and chairman of Elmore Tuttle Sports Group, owner of minor league sports teams. In California, that was the Seattle Mariners' single A farm club in San Bernardino.
• Larree M. Renda, 2010 CalChamber chair, was executive vice president, chief strategist and administrative officer for Safeway, Inc., at that time one of the largest food and drug retailers in North America.
• Anne L. Buettner chaired the CalChamber Board in 2014 while serving as a senior vice president at The Walt Disney Company, leading the tax legislative policy function at the diversified worldwide media and entertainment company.
• Susan Corrales-Diaz, 2017 chair of the CalChamber Board, is president and CEO of Systems Integrated, an Orange County-based technology firm.
• Grace Evans Cherashore, 2019 CalChamber chair, is executive chairwoman of Evans Hotels, provider of San Diego waterfront resorts.
• Donna L. Lucas, CEO and founder of Lucas Public Affairs, was CalChamber chair in 2021.
To read more about these outstanding women business leaders, see A Look Back at Careers of Women Who Chaired CalChamber Board.