This article is part of a series of profiles of CalChamber member companies that are contributing to the state's economic strength and ability to stay competitive in a global economy. Visit California Works to learn more about this series and read past and future profiles.

Kern Energy is an independent, family-owned energy company producing reliable transportation fuels taking kids to school, people to work and products to market since 1934. The only refiner between the Bay Area and Los Angeles producing gasoline and renewable diesel, Kern Energy is powered by a team of 185 full-time employees and is a critical supplier of California's Southern San Joaquin Valley.
Over the last nearly 90 years, Kern Energy's team has evolved to meet the clean energy needs of California while continuing to reliably provide their region's transportation fuels.
Embracing its evolution, the company became Kern Energy in October 2022, rebranding from Kern Oil & Refining Co. Kern Energy better reflects who the company is, what it does and where it is going. The new brand will be a catalyst to accelerate Kern Energy's mission to continue driving down the environmental footprint and carbon intensity of its gasoline and diesel production, while innovating toward next-generation renewable fuels.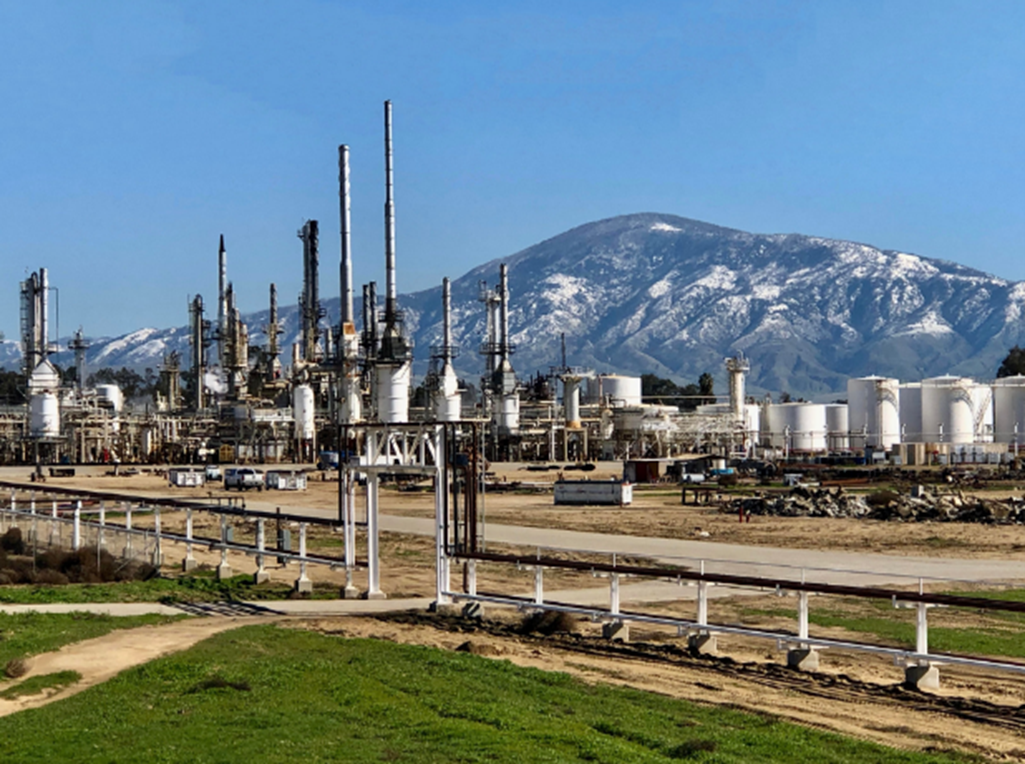 Kern Energy's renewable fuel journey started as the second refinery in the United States to produce renewable diesel by co-processing bio-feed. Since 2010, Kern Energy has produced more than 50 million gallons of renewable diesel. Kern Energy was also the first small refinery in California to blend biodiesel into finished fuels, and has blended more than 62 million gallons since 2012.
President and CEO Jennifer Haley
CalChamber Board Member Jennifer Haley has served as president and CEO of Kern Energy since 2018 after joining the Kern team in 2011 as vice president – legal and government affairs.
Haley took a nontraditional path to refinery leadership. After earning a law degree at the University of San Diego School of Law, she handled litigation primarily for public agency clients — including school and water districts — in state and federal court.
Haley brought to the company an open mind and keen desire to understand every aspect of the business and California energy environment. Haley's on-the-job training gave her a deep appreciation for the complexity inherent in a refining operation, and her fresh perspective helps drive Kern Energy's ongoing evolution to meet the demands of climate change.
Under Haley's leadership, the company has personified its "small but mighty" culture to help lead statewide efforts to promote energy resilience, clean energy and collaborative solutions that protect the economy and environment.
Developing Solutions to Meet California's Clean Energy Goals
Kern Energy's team strives to anticipate and embrace the future of "California Clean" transportation fuels, a core value blended into all operations, by advancing clean energy goals in a manner that lifts up all Californians by prioritizing reliability and affordability in pursuit of a better tomorrow.
Looking to the future, Kern Energy is currently converting its co-processing unit to produce 100 percent renewable diesel by the end of 2023 and is breaking ground on a solar project which will make Kern Energy one of the first refineries in California to generate Low Carbon Fuel Standard credits from solar generation.
An Unwavering Commitment to Collaboration and Shaping Energy Solutions
Team Kern believes that success requires innovation, collaboration, and continuous improvement. They pride themselves on being conveners and collaborators, building partnerships to drive innovation and develop cleaner, more environmentally friendly fuels. In the spirit of collaboration, the refinery is pursuing a carbon capture feasibility project funding opportunity with SoCalGas and Sentinel Peak Resources to drive technology forward to achieve our state's collective goals.
Kern Energy is proud of its rich history as Kern Oil & Refining Co. and is excited about the bright future of Kern Energy – leading California's clean transportation fuel evolution while being good stewards of people and planet. For more information, please visit www.kernenergy.com.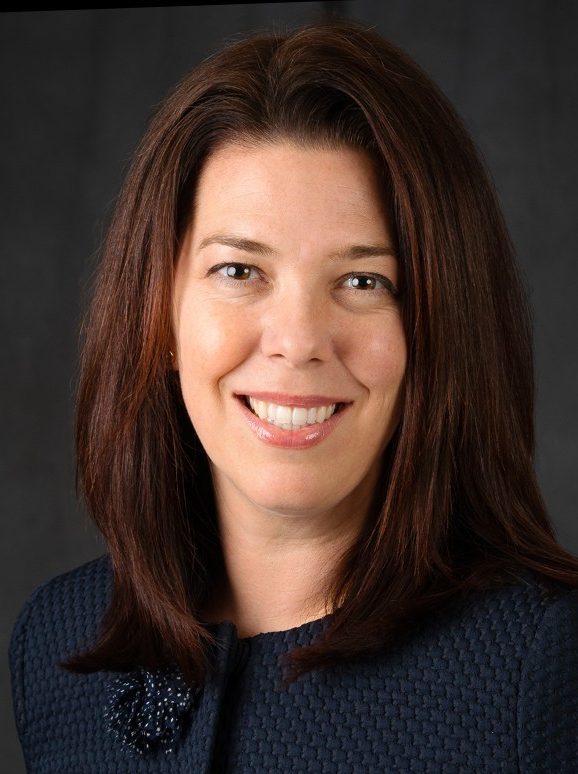 President and CEO: Jennifer Haley
Headquarters: Bakersfield, California
Employee Count: 185
Company Business Segments:
• Oil refinery
• Gasoline and diesel production
• Renewable transportation fuels
• Biodiesel