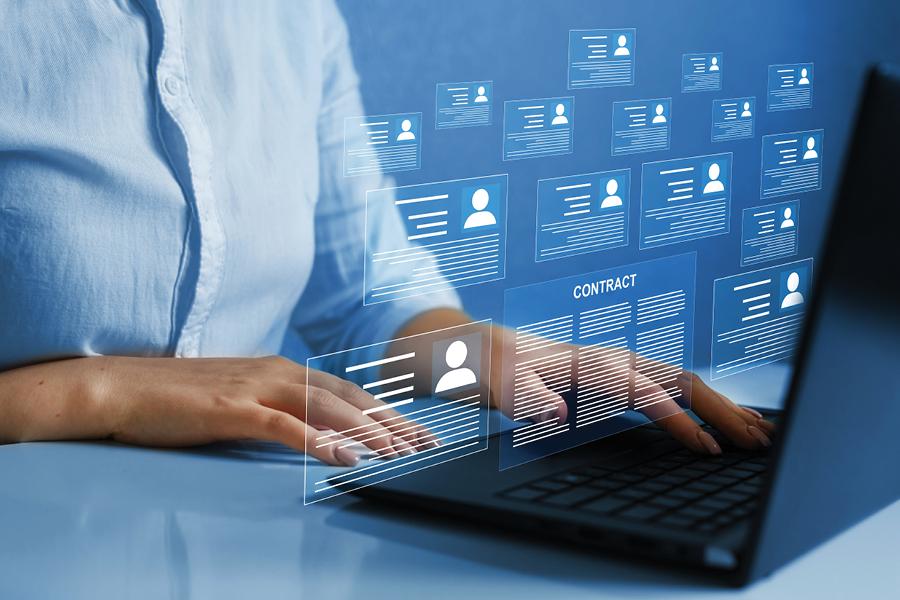 Originally passed in 2018 and effective in 2020, the California Consumer Privacy Act (CCPA) is a comprehensive privacy law aimed at enhancing California residents' privacy rights and consumer protection.
To ensure those privacy rights and protections, the act requires covered businesses to follow strict privacy requirements regarding personal information they collect about consumers, such as requiring a covered business to notify consumers about the kinds of personal information it collects about them and what it's used for.
But those privacy rights and consumer protections didn't stop there: At the end of 2020, California voters approved Proposition 24, known as the California Privacy Rights Act (CPRA). The CPRA amended the CCPA, building on its framework and expanding some of its protections. While some amendments took effect immediately on approval, many provisions will take effect on January 1, 2023.
Also on January 1, 2023, the exemption of employment-related information from most of the law's requirements expires — which means covered employers must get ready to comply.
White Paper
CalChamber tackles the CPRA's impact on employers in its latest free white paper, California Privacy Rights Act: What Employers Need to Know, and an upcoming live webinar: "The California Privacy Rights Act and Employee Information."
The new California Privacy Rights Act: What Employers Need to Know white paper answers frequently asked questions about the law and its upcoming changes, including:
• Are the CCPA and the CPRA different laws?
• Does the CPRA apply to my business?
• My business is covered, so what's changing on January 1, 2023?
• What CPRA information do we need to include in our employee privacy policy?
• And more!
This white paper also offers some steps employers can take in preparation for the new year, starting with determining whether the law applies given that the law's original coverage criteria are changing on January 1, 2023.
Live Webinar
If the CPRA does apply to your business, the 90-minute live webinar hosted by CalChamber's employment law experts will explain the expired exemption and what businesses need to consider as they prepare to comply with the new law.
Topics will include:
• A brief background on the law and how we got here;
• Requirements under the law and what they mean for your business;
• Ways to prepare for compliance by January 1, 2023; and
• Enforcement and consequences of noncompliance.
This live webinar is created for CPRA-covered employers, and the personnel responsible for collecting and storing the personal information of job applicants, employees and independent contractors, and is formatted so participants can submit questions during the event.
[90-Minute Live Webinar] The California Privacy Rights Act and Employee Information
Date: Thursday, November 17, 2022
Time: 10 a.m. to 11:30 a.m. PT
Price: $249 ($199.20 for CalChamber Preferred or Executive Members)
Register online or by calling (800) 331-8877. Each webinar purchase includes a recorded version of the live event.
The CPRA is a complicated law, and compliance will be challenging. Although there is a grace period for enforcement, which won't begin until July 1, 2023, employers should prepare to comply by January 1, 2023, when the changes take effect.
The California Privacy Rights Act: What Employers Need to Know white paper is available now for nonmembers to download.
CalChamber members can access this white paper under Cases & News on HRCalifornia.
Not a member? See how CalChamber can help you.