Note: With this article, the California Chamber of Commerce begins a series of profiles of member companies that are contributing to the state's economic strength and ability to stay competitive in a global economy. Company leaders look both to their history and what's ahead. As Gregory S. Bielli, president and chief executive officer of Tejon Ranch Company, comments, "For nearly 180 years, Tejon Ranch has played a vital role in California and is positioned and ready to play an even more important one in the state's future." Visit www.calchamber.com/californiaworks to learn more about this series and read future profiles.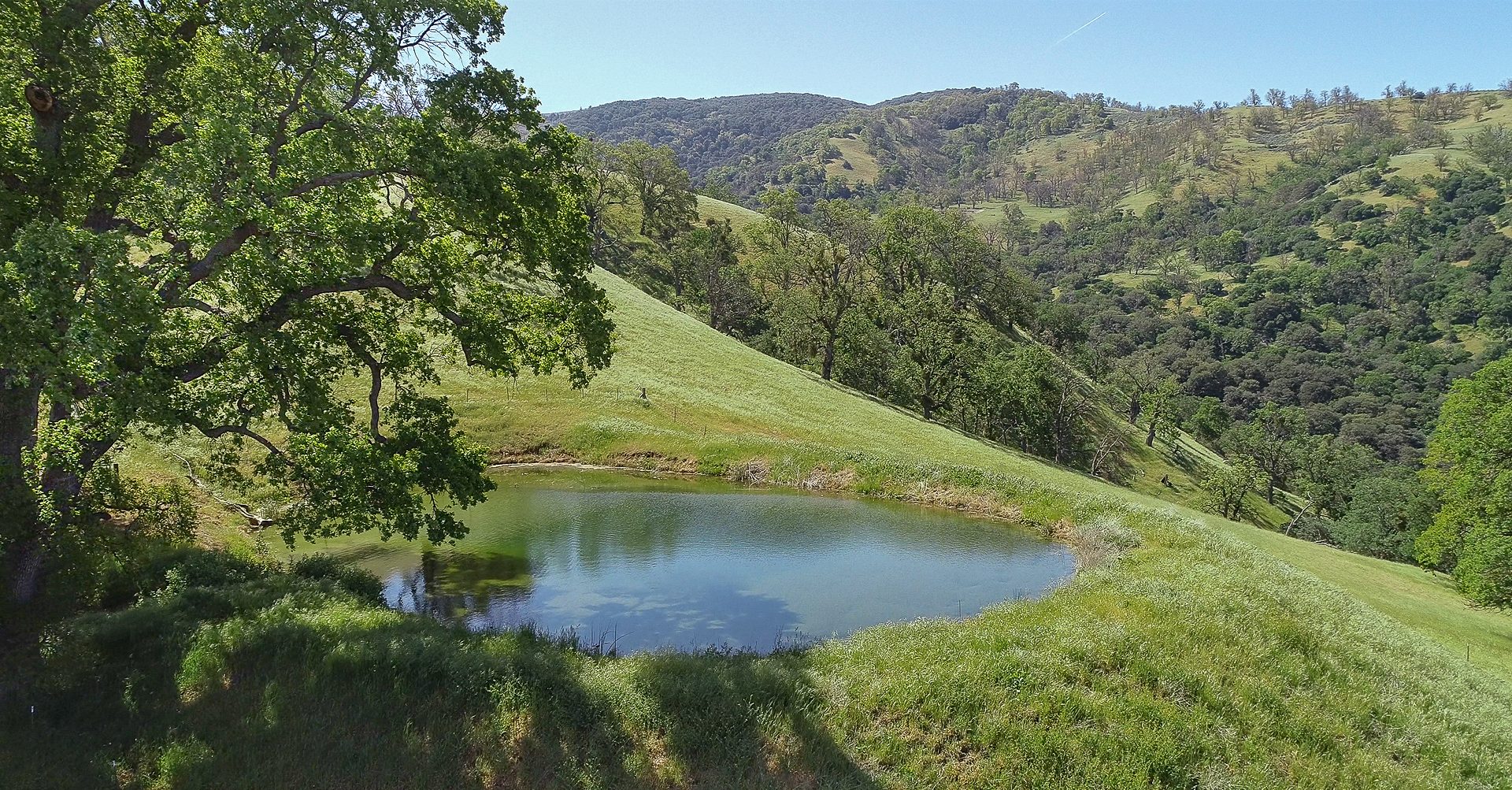 Tejon Ranch Co. (NYSE:TRC) is a publicly traded, fully diversified integrated real estate company and agribusiness. The company's principal asset is California's historic Tejon Ranch, located along Interstate 5 approximately 60 miles north of Los Angeles and 30 miles south of Bakersfield. Strategically located near the geographic and population center of California, the 270,000-acre ranch encompasses both Kern and Los Angeles counties and is the largest single piece of private property in the state.
Connecting North/South
From its early beginnings as the nucleus of California's north/south connection, Tejon Ranch has been a vital bridge between the two. Residing on the state's highly trafficked north/south I-5 corridor, the Ranch is playing a significant role in addressing California's need for new housing and jobs. To meet these needs, the company is using its land to successfully develop commercial and retail properties, while also helping California deal with its substantial housing shortage through the development of four sustainable, master planned, mixed-use communities.
Such a focus is nothing new, for Tejon Ranch Co. has a long legacy of using its land to address important state needs. Fort Tejon was established in 1854 and grew to become the third largest inhabited settlement in Southern California. In 1939, the company donated the land where the fort stood to the state of California to establish a state historic park. In subsequent years, ranch lands were used for the construction of Highway 99 — later to become Interstate 5, and the building of the California Aqueduct, 30 miles of which cross the ranch, both above and below ground through canals and massive pipes tunneled through the mountains.
Commercial Center
Today, Tejon Ranch Co.'s real estate developments include the thriving Tejon Ranch Commerce Center, a 1,450-acre commercial/industrial center located at the junction of I-5 and Highway 99. A preferred travel stop on I-5, and home to the Outlets at Tejon, the location also hosts major distribution centers for IKEA, Caterpillar, Famous Footwear, L'Oreal, Dollar General, Camping World, and others.
In addition, Tejon Ranch Co. is developing several master planned, mixed-use residential communities, including the low-density, resort-based community of Mountain Village at Tejon Ranch; Centennial, a net zero carbon community in northern Los Angeles County and Grapevine, a similar master planned community located near the Tejon Ranch Commerce Center in Kern County.
In total, Tejon Ranch Co.'s real estate development master plan encompasses more than 35,000 housing units and 35 million square feet of job-creating commercial space.
Agriculture, Ranching, Resources
As a land-based, fully diversified company, Tejon has extensive agriculture and ranching operations. In addition, the property includes significant oil, gas and other mineral resources. The company runs a full outdoors program with various hunting and equestrian opportunities. The diverse topography of the ranch makes it a favorite location for filming movies, television programs and commercials.
Land Steward
Tejon Ranch also has a legacy of land stewardship. Its commitment to sustainability has inspired the conservation of the vast majority of its 422 square miles. Solar energy production plays a prominent role in its real estate developments, commercial and residential. The net zero carbon community of Centennial at Tejon Ranch is setting a new standard for climate-friendly development. Water delivery and availability is one of the most important factors in the development and success of master planned residential communities, and each of the ranch's communities will feature state-of-the-art water conservation measures, reclaimed water for irrigation, stormwater capture, and drought-tolerant landscaping.
Tejon Ranch Co. holds to the highest corporate standards in all it does, with the core values of quality, environmental stewardship, and visionary innovation serving as the foundation for all its operations.
---
Listed on New York Stock Exchange under symbol: TRC
President and CEO: Gregory S. Bielli
Employee count: 88
Company headquarters: 4436 Lebec Road, Tejon Ranch, CA 93243
Company business segments:
Commercial/Industrial Development
Resort/Residential Development
Agriculture
Mineral Resources
Ranch Operations