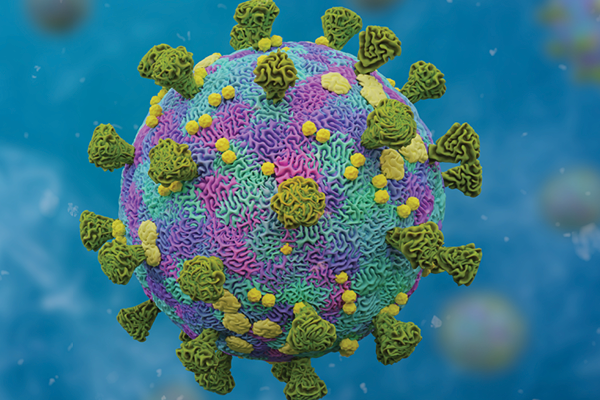 As the Delta variant contributes to the recent surge in COVID-19 cases, state and other dashboards for tracking the virus illustrate the ongoing volatility of the situation.
California's COVID-19 dashboard, updated on August 26 with data from August 25, is showing more than 4.1 million total cases to date with 28.4 new cases per 100,000 people, a downward trend from the previous seven-day average.
There have been 64,931 deaths to date, with the latest rate being 0.09 new deaths per 100,000, a slight uptick.
More than 80.2 million COVID-19 tests have been performed to date and the 5.4% test positivity rate is trending down.
More than 46 million vaccines have been administered to Californians so far.
National Comparisons
A ranking of states based on COVID-19 positivity rates using information from the Johns Hopkins Coronavirus Resource Center shows California the eighth lowest among the states reporting daily data.
A New York Times list shows California 24th of the states and territories with 34 cases reported per 100,000 residents in the last seven days as of August 26 and 20th based on vaccination rates with 55% of residents being fully vaccinated.
The New York Times also offers color-coded maps of California providing a quick glimpse at various statistics.