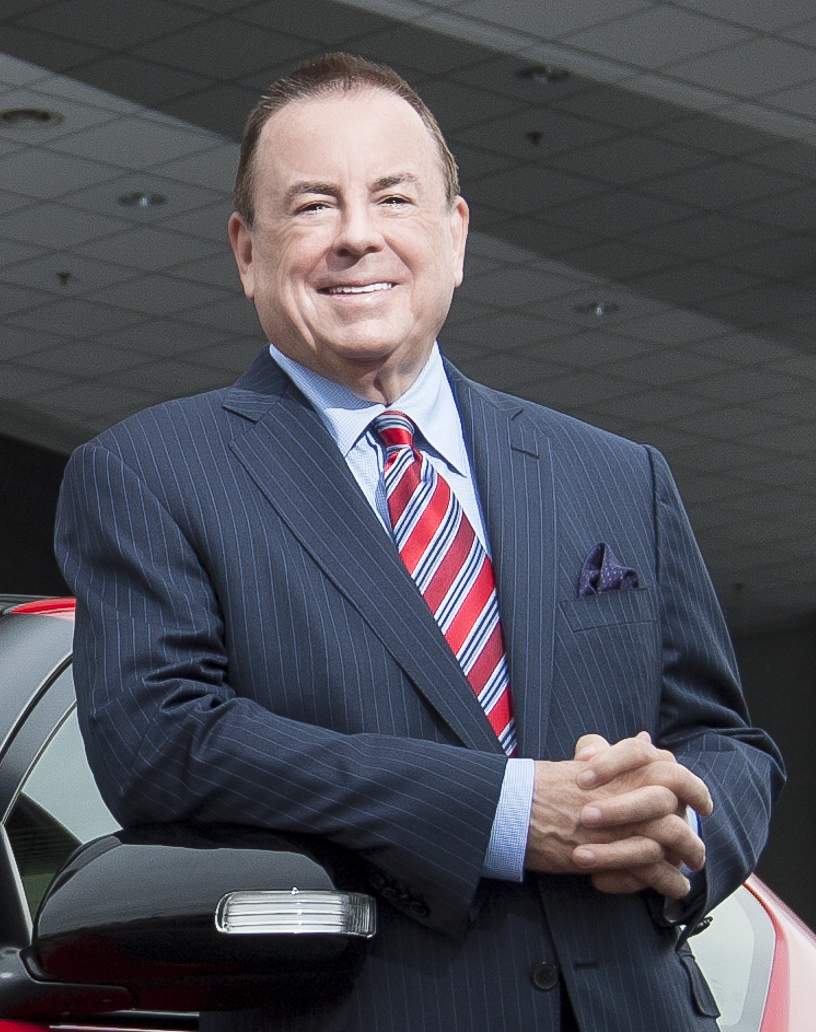 Frederick E. "Fritz" Hitchcock, 2013 chair of the California Chamber of Commerce Board of Directors and CEO of Hitchcock Automotive Resources, passed away on August 14 at the age of 81.
Hitchcock served on the CalChamber Board from January 2007 to December 2016. His Southern California auto dealerships sold Asian (Toyota/Scion) and European (BMW/MINI) brands.
"Fritz was an energetic advocate for the business community in general and car dealers in particular. He led by example and encouraged his colleagues to get involved in influencing government policies at all levels," said CalChamber President and CEO Allan Zaremberg.
Free trade and lower tariffs on imported cars were among the causes Hitchcock favored.
Hitchcock once chaired the dealer-member American International Automobile Dealers Association. The association renamed its Grassroots Leadership Award in his honor and named him the first recipient in 2016.
He was a co-founder of the Automotive Free International Trade Political Action Committee. He also served as president of the California New Car Dealers Association and chairman of the Toyota and Mazda National Dealer Councils.
A native of Iowa, Hitchcock came to California to watch the Iowa Hawkeyes play in the Rose Bowl in 1960 when he was a junior at the University of Iowa and decided he wanted to move to Southern California.
"As I looked around, there was this whole sense of optimism in the air here," he told the Los Angeles Business Journal in a 2013 interview. On Labor Day 1960, he and his college sweetheart arrived in Long Beach as newlyweds.
He began his automotive career as a management trainee with Chrysler's Dodge Division in Anaheim, acquired his first new auto dealership selling Fords in 1969, and began selling Toyotas in 1976.
In 2019, Hitchcock Automotive Resources ranked No. 147 on the Car News list of the 150 largest dealership groups in the United States.
His personal awards include the 1988 and 1995 All-Star Dealer Award from Sports Illustrated magazine, the 1998 and 2011 Quality Dealer Award from Time magazine for the state of California, and the 2010 Community Service Award from the San Gabriel Valley Economic Partnership.
His scholarship fund has provided debt-free college education to more than 97 people, including two doctors.