The following answers to questions posed by the California Chamber of Commerce are from April Palmerlee, chief executive officer of the American Chamber of Commerce in Australia.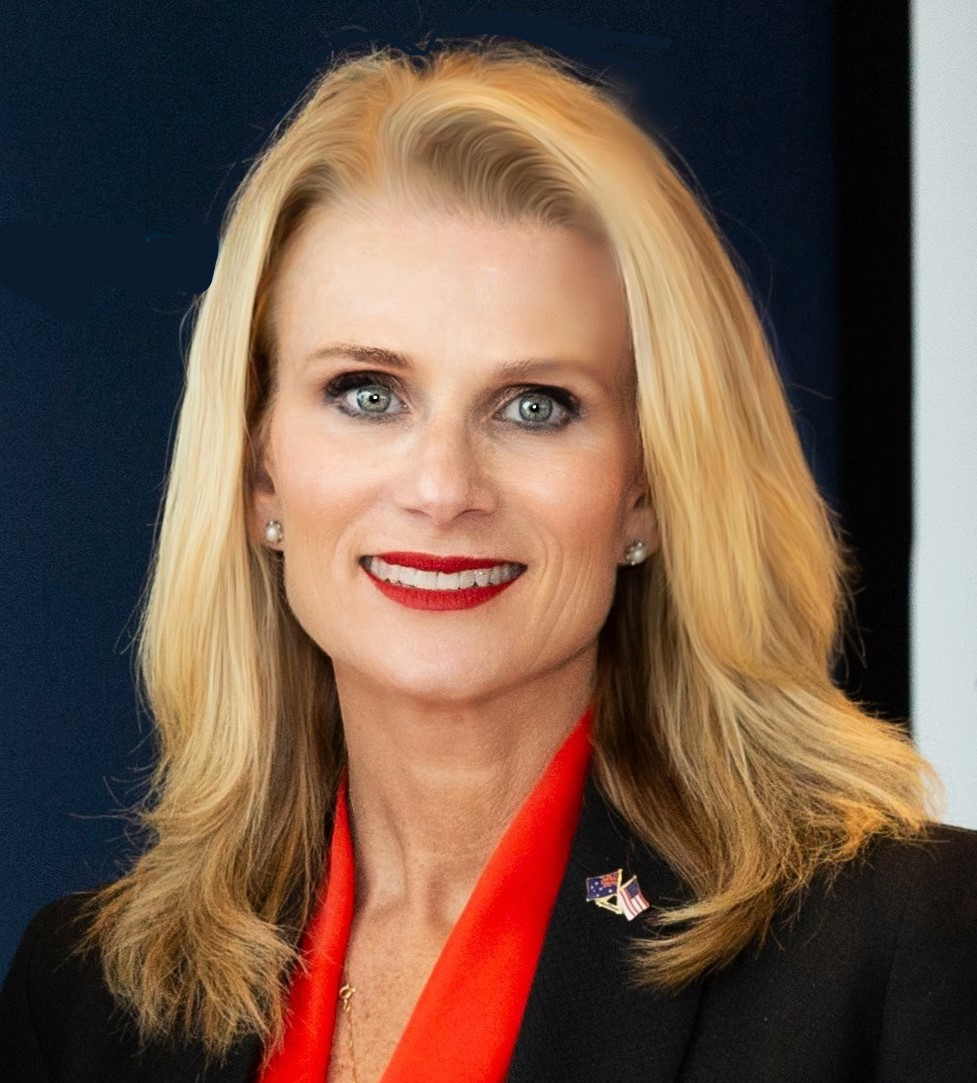 AmCham Australia
Please tell us a bit about the American Chamber of Commerce in Australia, services you provide and activities.
The American Chamber of Commerce in Australia is similar to the other 120 AmChams around the world. We were established to promote two-way trade and investment between our country and the United States.
Having been operating all across Australia for 60 years, AmCham Australia is uniquely positioned to provide networking, access, advocacy, visibility and information for its corporate members. AmCham Australia members comprise both U.S.-based multinationals as well as Australian companies. AmCham Australia members include massive companies with hundreds of thousands of employees worldwide to small and family-owned businesses. It's a huge variety, which is what makes the networking so valuable.
AmCham Australia has a strong and vibrant national board of directors as well as councils of governors made up of the leading businesspeople in five states around the country.
We are best known for our business luncheon series, where we offer the stage to a leading figure from the private sector or government. Speaking to hundreds of AmCham members and their guests over lunch is considered an ideal way to reach business leaders at a time when they are receptive to important messages.
AmCham Australia also has a renowned AmCham Global Leadership Academy for high potential talent. Through this year-long program in six locations around the country, the next generation of leaders is making connections, learning about differences in leadership across cultures, and expanding their knowledge base.
Another one of our most popular programs is our ongoing policy committee work. Bringing together leaders from companies across key sectors, AmCham holds regular roundtables, makes parliamentary submissions, and leads door knocks to the national and state capitals.
Australia-California Relations
How do you support the unique relationship between Australia and California?
California is a key market and destination for Australians. Ever since the Gold Rush of the mid-19th century, Australians have flocked to California to seek their fortunes. Today's entrepreneurs may arrive with a laptop and bitcoin rather than picks and gold pans, but the idea that California holds the keys to Australia's future prosperity remains constant.
Recently, AmCham Australia led a delegation of CEOs, chairmen and nonexecutive directors on an Innovation Mission to Silicon Valley, San Francisco and Seattle. The group of 30 high-level leaders visited cutting-edge companies, met with innovators, entrepreneurs and investors; spoke to policymakers and diplomats; and explored the innovation ecosystem that makes California unique.
It was during this mission that AmCham announced a project with the Bay Area Council to produce a report on the future of Australia-U.S. innovation collaboration and investment. This report was launched during the pandemic, so we were not able to roll it out in person as planned, but the content has been widely distributed and quoted.
COVID-19 Impact
What is the economic impact of COVID-19 on businesses in Australia?
Like most countries, Australia was hit by the government shutdown to "flatten the curve," or, in other words, to slow the spread of COVID-19.
The ensuing fiscal and financial support provided by the government has been massive. However, the strong prices for iron ore and other commodities from Australia has kept the economy buoyant.
Ironically, coal prices are at a record high, but Australia's trade difficulties with China have meant that Australian coal producers have been unable to benefit from increased prices and demand in China.
U.S.-Australia Trade Agreement
What does the U.S.-Australia Trade Agreement mean for Australia?
For more than 15 years, the Australia-U.S. Free Trade Agreement has been the cornerstone for increased bilateral trade and investment. It also was the foundation upon which the specialised E3 visa was set up. Every year over 10,000 skilled working visas are put aside specifically for Australians to live and work in the United States. This has been a great benefit for both countries.
In the future, we would like to see the United States consider discussing revising the tax policies that prevent the recognition of the superannuation of Australians living in the U.S. from being recognized as tax-exempt pension funds.