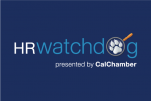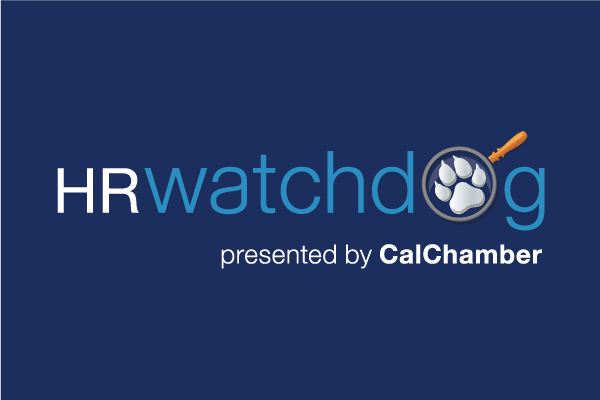 Below is a sampling of recent posts from the HRWatchdog blog, presented by CalChamber.
• COVID-19 Workers' Comp Claim Presumption Flowchart. Sacramento law firm Mullen & Filippi crafted a flow chart that includes a series of questions to further simplify how employers can determine whether COVID-19 is presumed as an industrial industry. The post also includes links to questions and answers from the California Department of Industrial Relations.
• Cal/OSHA Expands Employer Injury and Illness Prevention Program Requirements. The California Division of Occupational Safety and Health, commonly known as Cal/OSHA, continues to modify rules and guidance for businesses operating during the COVID-19 pandemic. General industry and several industry-specific rules and guidelines have been modified. Recently, Cal/OSHA modified its rules and guidance on all employers' obligation to establish and implement an Injury and Illness Prevention Program (IIPP).
• Local Minimum Wage Increases Coming July 1. On June 2, the blog listed all localities with minimum wage hikes scheduled for July 1, followed by a mention of Santa Rosa, which considered delaying its scheduled minimum wage hike due to COVID-19 but decided to proceed as planned. For full details, see the post titled Santa Rosa's Minimum Wage Ordinance Starts July 1.
Required Posters
The required local minimum wage posters are available at the CalChamber Store. Please visit the mandatory local poster updates page to see which posters apply for your employees, depending on where they work, whether at the company facilities, remotely from home or while traveling.