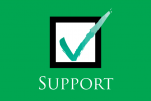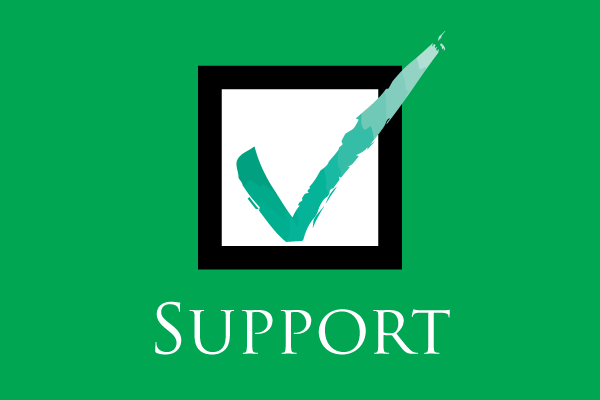 Two California Chamber of Commerce-supported bills that will help prevent wildfires are among bills signed this week by the Governor to improve the state's wildfire prevention, mitigation and response efforts.
The CalChamber-backed bills are:
• SB 190 (Dodd; D-Napa), setting up a program to educate the public about defensible space; and
• SB 632 (Galgiani; D-Stockton), a temporary California Environmental Quality Act (CEQA) exemption for fire prevention activities.
Defensible Space Education
SB 190 requires the State Fire Marshal to produce educational and application tools that will increase public awareness and implementation of vital fire safety measures that will help California residents maintain adequate defensible space around their structures.
Although the state has strict defensible space laws that significantly increase the probability of a structure surviving a wildfire, many owners of residential and nonresidential buildings do not maintain a defensible space.
According to the California Department of Insurance, the 2017 California wildfires damaged or destroyed more than 32,000 homes and 4,300 businesses, with nearly $12 billion in insured losses.
The educational tools SB 190 requires the State Fire Marshal to develop include a Wildlife-Urban Interface Building Standards Compliance training manual (also to be made available on the internet) for use in training contractors and local code enforcement personnel; a guidance document for maintaining defensible space around structures; a handbook listing products and construction systems that comply with the state's wildland-urban interface building standards; and a model defensible space ordinance for optional use by local jurisdictions.
CEQA Exemption
SB 632 requires the state Board of Forestry and Fire Protection to certify a draft environmental impact report (EIR) for a vegetation treatment program by February 1, 2020.
The board proposed an EIR for the vegetation treatment program as part of a comprehensive fire prevention strategy 12 years ago, but threats of lawsuits and protracted litigation have prevented the EIR from being finalized.
The spate of wildfires in recent years with the resulting losses from acres burned and structures destroyed are evidence of the need for the EIR to be certified so the vegetation treatment program can proceed.
In supporting SB 632, the CalChamber pointed out that the Governor already has proposed $730,000 to support the board in certifying the EIR for the vegetation treatment program, and the state budget adopted for 2019–2020 provides increased funding of $14.3 million for fire prevention, including the objective of certifying the vegetation treatment program EIR.
Staff Contacts: Adam Regele, Leah Silverthorn, Valerie Nera