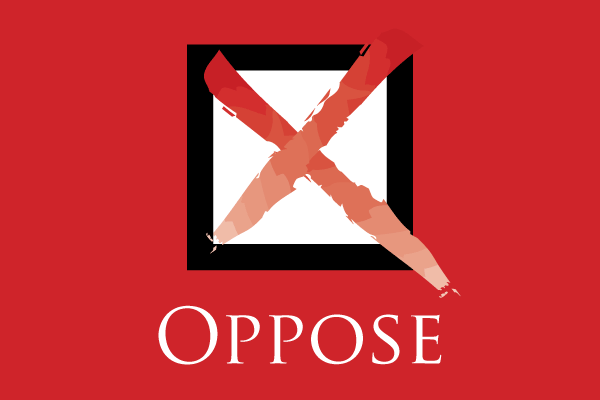 A California Chamber of Commerce-opposed proposal to create an unprecedented basis for product liability has been revived by the author after the first attempt failed to meet the deadline for passing the house in which it was introduced.
This week, Assemblyman Rob Bonta (D-Oakland) gutted and amended into AB 2136, his bill dealing with a different subject that had already passed the Assembly, his proposal to hold entities 100% liable even if those entities did not make, distribute, or sell a product that caused any injury.
Now AB 2136 is identical to AB 2074 (Bonta; D-Oakland). As amended this week, AB 2136 relieves a plaintiff of having to prove causation (a basic premise of tort liability).
Instead, a plaintiff can establish a prima facie case if the plaintiff proves a "lead paint pigment manufacturer" sold, distributed, or promoted either "the type of lead paint pigment" or "a product containing the type of lead paint pigment" that caused the injury.
In fact, a company whose lead paint or pigment never even made its way into a single can of house paint in California could be held 100% liable to abate lead paint in houses across the state.
Liability under AB 2136 is "joint and several," meaning an entity that did not manufacture, distribute, sell, market or promote lead paint for use inside a home in California could be 100% liable for all damages in California, even though the entity has no connection to the alleged harm.
The CalChamber is opposing AB 2136 because imposing such liability on entities that are not responsible for the alleged harm—in any context—is unprecedented and thus sets a troubling precedent for all types of consumer products sold in the State of California.
AB 2136 has been referred to the Senate Environmental Quality, Judiciary and Appropriations committees.