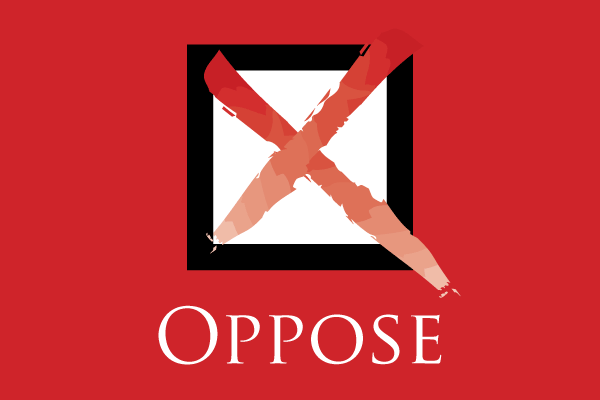 Opposition from the California Chamber of Commerce and industry groups has stopped an attempt to impose new and costly labeling requirements on polyester microfiber products.
Sent to the Assembly Inactive File on June 4 at the author's request was AB 2379 (Bloom; D-Santa Monica), which sought to prematurely impose the labeling requirement when scientific and academic research on the root cause of emissions from non-apparel textile sources is uncertain.
AB 2379 also placed enormous liability on retailers, who would have been required to ensure that every piece of clothing sold into the California market that contains 50% synthetic material include the California-only labels in two places.
The bill would have created a meaningless label and lots of liability without any measurable public or environmental benefit.
In an opposition letter to Assembly members, the CalChamber and coalition outlined problems with AB 2379:
• Confusion for Consumers. The label mandated by AB 2379 must say "This garment sheds plastic microfibers when washed, which contributes to marine plastic pollution." This will serve only to confuse consumers. Assuming they read the label, they will not know what to do with the information and their choices are limited if they choose to act: Should they hand wash their clothes, which will require more water and may not be the best care option? Should they buy more expensive silk, cotton or wool items, which may not make sense for working families?
• Liability for Retailers. AB 2379's labeling requirement can be enforced by city attorneys and district attorneys around the state. For a small sporting goods store or a large retailer, if items are mislabeled, the liability could be enormous.
• Environmental Tradeoffs. Every manufactured product has pros and cons. Cotton requires use of farmland and extensive irrigation. Polyester can be made from recycled plastic bottles, and 45 major companies have signed onto Textile Exchange's Recycled Polyester Challenge and committed to use 25% or more recycled polyester by 2020. The labels or stickers required by AB 2379 will add to the waste stream.
• Liability Ahead of Science. Although the issue of microfiber in water is important, the sources and solutions are still being studied. The Bren School of Environmental Science and Management at the University of California, Santa Barbara convened a microfiber summit which identified knowledge gaps that must be filled before a solution can be recommended.