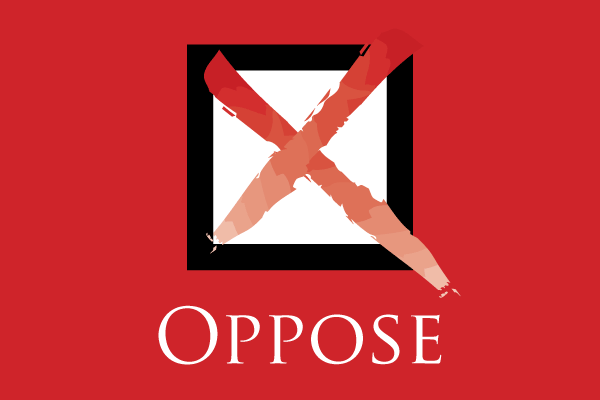 Strong opposition from the California Chamber of Commerce and a large coalition of employer groups, industry associations and local chambers of commerce stopped a burdensome mandate on beverage containers in the Assembly this week.
AB 2779 (M. Stone; D-Scotts Valley) was placed on the Assembly Inactive File on June 4 at the author's request.
The bill would have driven up the cost of beverages, imposed impractical technology requirements, and reversed a decade-long trend of reducing the amount of plastic in PET bottles by requiring that the cap of any single-use plastic beverage container be tethered to the container.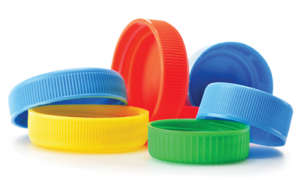 The author had amended the bill on May 25 to reduce its scope to single-use plastic beverage containers containing water, but the coalition remained firm in its opposition.
In a letter to Assembly members, the CalChamber and coalition outlined the challenges that a tethered cap requirement would create for the state's recycling goals and efforts.
Current single-use bottles are 100% recyclable and move easily through the recycling chain.
Moreover, CalRecycle recently updated its guidelines to state explicitly: "when recycling, we suggest you empty your bottles and put the caps back on the bottles."
CalRecycle data indicates that 87% of plastic beverage containers are returned with caps on.
Lightweight bottles require fewer raw materials, which decreases the energy required for production and reduces greenhouse gas emissions. Mandatory tethered caps—even if applied only to bottled water—would increase the amount of plastic in PET bottles, thereby undermining the efforts that have led to a 10-year downward trend in plastic use.
Retailers across the state offer for sale a multitude of beverages in plastic containers. The packaging that surrounds beverage products must be strong, reliable and safe. It also must be consumer- and user-friendly. If AB 2779 were to become law, it would have a negative impact on tens of thousands of manufacturers and retailers that do business with California.
Furthermore, the amended bill in effect discourages water consumption and would be a logistics and distribution nightmare for companies that distribute products to multiple states and regions.
The desire to reduce plastic waste is understandable, but AB 2779 will not solve the problem. Tethered lids still can be unscrewed from the bottle, and often are sealed with a removable plastic closure.
A more effective approach to reducing plastic waste would be to educate consumers about recycling the lids with the bottles. In fact, the industry launched a campaign this year to encourage consumers to leave the caps on when recycling plastic beverage containers.