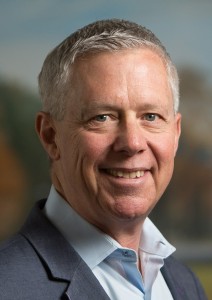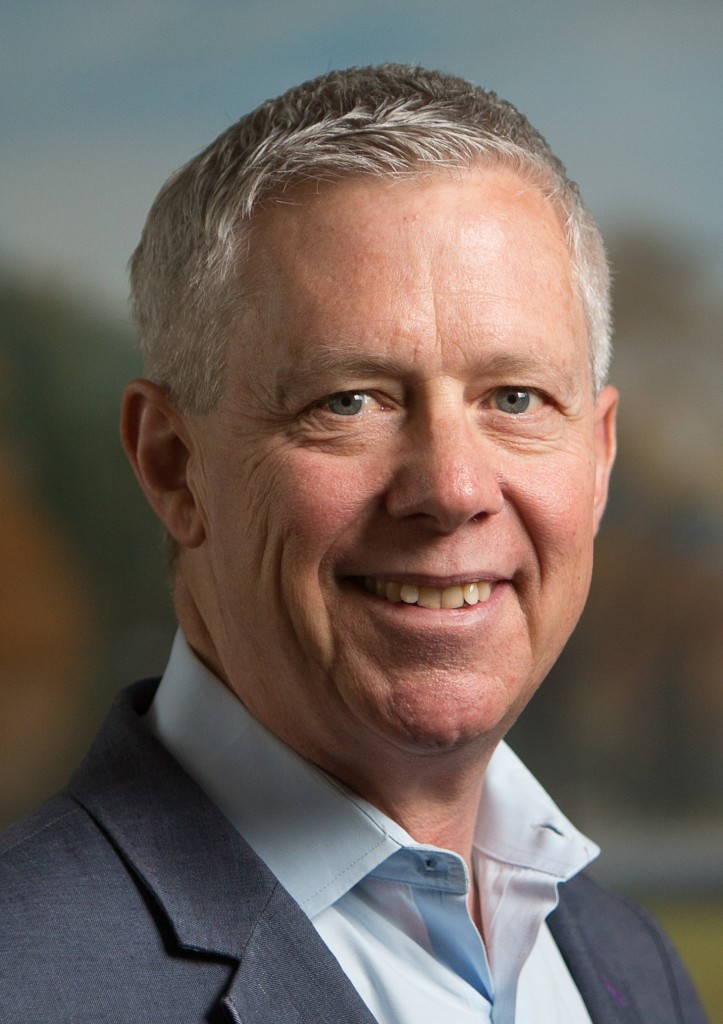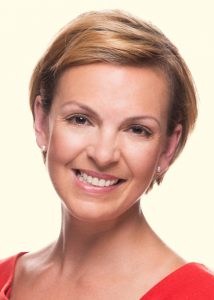 The key to California's long-term economic growth can be found in the classroom.
Job growth in California has been robust since the last recession. But recently that growth has slowed because of the lack of employable workers. The projected shortage of skilled workers in the state through 2030 is more than a million graduates with bachelor's degrees as well as hundreds of thousands of workers with two-year associate's degrees and certificates. Only 39% of the state's workers are trained to the "middle-skill" level, according to an analysis of the U.S. Bureau of Labor Statistics.
Filling that talent pipeline will be a challenge unless we can better prepare students for 21st century jobs.
State Pathways Partnership
A promising public-private partnership is taking shape in the Legislature that focuses on high school and college completion, along with meaningful workplace experiences. State Senator Anthony Portantino (D-La Cañada Flintridge) is sponsoring legislation to create the California State Pathways in Technology. If successful, this legislation would provide state funding for a proven educational program already delivering results in 90 schools in seven states.
P-Tech schools would address the educational achievement challenge in California through an innovative model for grades 9 through 14 that encompasses high school, college and industry. In addition to their high school diplomas, P-Tech students earn a two-year associate's degree at no cost and develop the workplace skills necessary for employment in the 21st century "new collar" workforce.
'New Collar' Jobs
This is critical, given that the U.S. economy will create 16 million "new collar" jobs by 2024, according to the Georgetown University Center on Education and the Workforce. These positions require some post-secondary education and mid-level technology skills, though not necessarily a four-year college degree.
Among all states, California has experienced some of the largest increases in the number of good, well-paying jobs that don't require four-year degrees.
According to the just-released report card from the National Center for Education Statistics, the math skills of California's eighth-grade students lag those in 33 other states, and just 10% to 15% of our African American and Latino students are proficient in math, significantly trailing their white and Asian American peers.
Closing the Gap
How can we close these widening gaps that perpetuate cycles of poverty and weaken economic competitiveness?
A number of California schools have cracked the code to improving high school completion by integrating rigorous academics, career-technical education classes and work-based learning opportunities. This "linked learning" approach has successfully delivered career- and college-ready graduates, in part by incorporating local businesses to support education programs.
But that's not all.
Higher Graduation Rate
After completing the first full six years of the model last spring, the inaugural cohort of students at P-Tech in Brooklyn, New York, had a graduation rate four times the national community college graduation rate and five times the rate for low-income students.
Many of these graduates have gone on to complete their bachelor's degrees, while others have joined the new-collar workforce at IBM, which designed — and continues to steward — the model.
The P-Tech network now includes schools in Colorado, Connecticut, Illinois, Maryland, New York, Rhode Island and Texas, with the number of schools expected to reach more than 120 by the fall. There are now more than 450 companies involved, providing mentoring, site visits, paid internships and "first in line" job interviews upon graduation — a powerful motivator for students.
Working within Budgets
Importantly, whether urban, suburban or rural, P-Tech schools work within existing state budgets and offer open admissions without pretesting. P-Tech schools don't require or receive special resources. All partnerships benefit from IBM's "playbook," which helps ensure each school has the information to implement the model successfully.
The goal is to get students to a degree that has weight in the 21st century economy. Providing the P-Tech pathway, along with programs such as Linked Learning, will offer California's students a new, debt-free pathway to ensuring their career success, and our state's long-term economic growth.
Loren Kaye is president of the California Foundation for Commerce and Education, a think tank affiliated with the California Chamber of Commerce. Jennifer Ryan Crozier is president of the IBM Foundation. This opinion piece originally appeared in the San Francisco Chronicle.