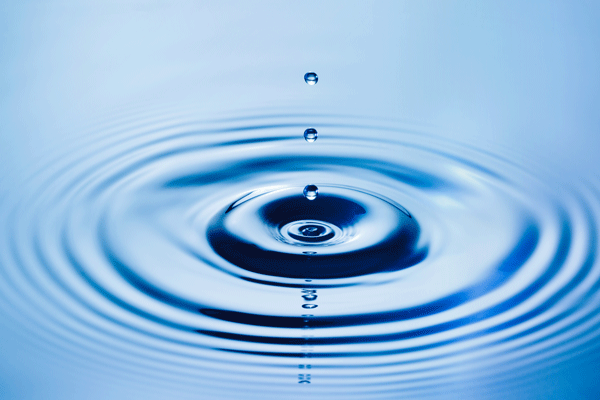 The California Chamber of Commerce Board of Directors recently voted to support two proposed water bond measures, an initiative aimed at the November 2018 ballot, and a legislative proposal slated for the June 2018 ballot.

Initiative Bond
Proposed for the November 2018 ballot is an initiative bond act (17-0010), the State Water Supply Infrastructure, Water Storage and Conveyance, Ecosystem and Watershed Protection and Restoration, and Drinking Water Protection Act of 2018.
It is an $8.877 billion state general obligation bond law to finance various infrastructure projects and fund improvements to water safety and quality, watershed and fisheries, habitat protection programs, water conveyance, groundwater sustainability and storage, and surface water storage and dam repairs.
The bond is needed because it provides critical funding that will help create sustainable water management in the state.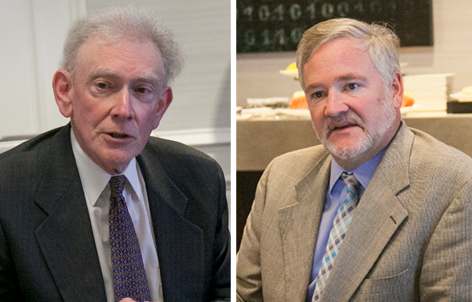 Specifically, the measure:
• Provides $750 million for safe drinking and wastewater treatment for disadvantaged communities, especially in the Central Valley.
• Provides funding to implement the Sustainable Groundwater Management Act that stabilizes groundwater levels in over-drafted groundwater basins.
• Provides funding for recycling wastewater, mainly for landscaping and industrial uses.
• Provides major funding for watershed improvements and better management practices that will improve water quality and supply to benefit the environment.
• Provides funding for leak detection, toilet replacement and landscape conversion.
• Provides $200 million for repairing the Oroville Dam Spillway.
This initiative continues the groundwork started with Proposition 1 of 2014, which CalChamber supported.

Legislative Bond
On the June 2018 ballot is the California Drought, Water, Parks, Climate, Coastal Protection, and Outdoor Access for All Act of 2018. The state Legislature passed SB 5 (de León; D-Los Angeles) to put the bond measure on the ballot.
If approved by voters, the measure would authorize the issuance of $4 billion in general obligation bonds.
The funds for water quality and supply total $1.27 billion of the $4 billion (30%). The funds for environmental protection and restoration total $2.83 billion of the $4 billion (70%).
The CalChamber Board voted to support SB 5 because the measure:
• Provides funds for groundwater cleanups that improve water quality.
• Provides funds for flood protection and repair.
• Provides $250 million for clean drinking water and drought programs with $30 million available for grants in the San Joaquin River basin, where many communities lack access to clean safe drinking water.
• Provides funds for parks in urban and disadvantaged communities.
• Improves state park tourism.
• Helps address the backlog of deferred maintenance at state parks.
• Invests in rural communities.