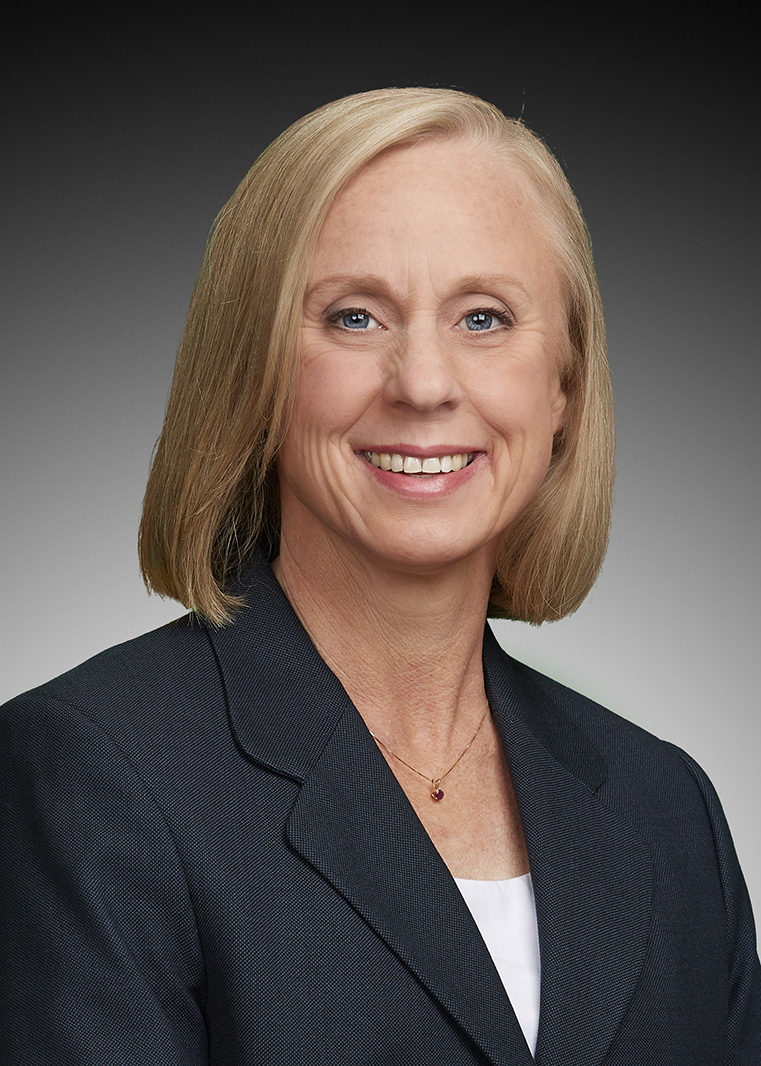 Virginia K. Young, an experienced labor and employment attorney, has joined the California Chamber of Commerce Legal Affairs Department as employment law counsel.
She will be overseeing CalChamber coverage of the ever-expanding area of labor-related local ordinances and serving as a co-presenter for CalChamber compliance seminars and webinars.
Before joining the CalChamber, Young was a labor and employment senior counsel at Rogers, Joseph, O'Donnell, PC in San Francisco. She also was a labor and employment associate attorney at SNR Denton U.S. LLP.
In the two decades encompassing both positions, she handled employment litigation with large and small corporations, representing clients before state and federal agencies and courts, mediation and arbitration, including single plaintiff and class action matters. She specialized in state, federal and local wage-and-hour cases; disability accommodation; discrimination; training and investigations; and employment issues facing government contractors.
Young also presented seminars and training programs to human resources professionals via live presentations and webinars, along with written materials and articles.
Before working at SNR Denton, Young held various positions for the U.S. Naval Reserve Judge Advocate General's Corps. She served as an assistant staff judge advocate for the U.S. Naval Hospital in San Diego, handling employee-related matters, including administrative discharge and privileging issues. She also worked as a claims officer evaluating and settling federal tort claims; and served as a defense counsel in court martial and administrative discharge proceedings.
Young holds a B.A. in economics from the University of Pennsylvania at Philadelphia. She earned her J.D. with distinction from the University of California Hastings College of the Law in San Francisco.