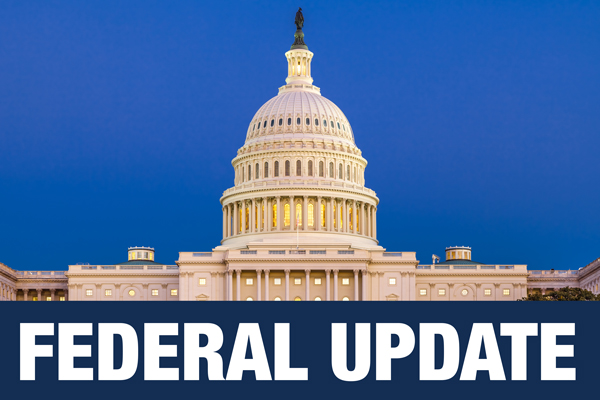 The U.S. Department of Labor (DOL) is seeking comments on the federal overtime rule, which defines who is exempt from minimum wage and overtime requirements under the Fair Labor and Standards Act (FLSA).
Last year, the previous administration issued an overtime rule that would have set a new federal salary threshold that must be met before an executive, professional or administrative employee can be exempt from overtime.
Employers challenged the new salary threshold of $47,476 a year ($913 a week), which was more than double the existing federal salary test and also higher than California's minimum salary test. This rule was set to go into effect in December 2016, but legal challenges placed the rule on hold and the new administration indicated that it would look into the overtime rule.
The DOL request for information (RFI) was published in the Federal Register on July 26.
Questions
The RFI solicits feedback on questions related to:
• Salary level test;
• Duties test;
• Including nondiscretionary bonuses and incentive payments to satisfy a portion of the salary level;
• Salary test for highly compensated employees; and
• Automatic updating of the salary level tests.
Ideas for Revision
The wording of the questions in the RFI suggests that the DOL may be considering several ideas for revising the federal overtime rule, such as:
• Updating the existing salary level of $455 a week for inflation;
• Using multiple salary levels, perhaps based on employer size or geographical location and cost of living in different parts of the United States; or
• Eliminating the salary test altogether and just relying on a duties test.
The RFI also seeks information on how the 2016 rule announcement affected employers. The 2016 rule was stopped about a week before it was supposed to be implemented.
Many employers already had increased salaries or taken other steps to prepare for implementing the rule. The DOL seeks to learn what changes employers made (adjusting salaries, reducing hours) and the economic and noneconomic impact of those changes.
Submitting Comments
The 60-day comment period for all issues raised in the RFI ends on September 25, 2017. Instructions for submitting comments are available at www.regulations.gov.
The DOL is encouraging electronic submission of comments. Comments should reference the Regulatory Information Number (RIN) 1235-AA20.
Keep Following California Test
While the federal government tinkers with the federal overtime rule, California employers should continue to follow the California salary test to determine whether an employee can be classified as exempt under the executive, administrative and professional exemptions.
In addition to the salary test, California employees must meet a strict duties test to be classified as exempt.