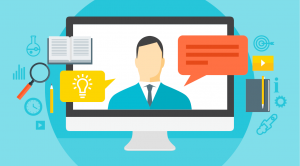 California Chamber of Commerce employment law experts will discuss the trend of California cities and counties enacting ordinances relating to minimum wage, paid sick leave, criminal background checks and more at an upcoming live webinar.
"Local and statewide rules can vary significantly, and even between California municipalities," says Erika Pickles, webinar co-presenter and CalChamber employment law counsel. "This creates a greater compliance challenge if you have employees working in multiple cities with local ordinances."
Join CalChamber's employment law experts on Thursday, June 15 for a local look at:
• Minimum wage, paid sick leave, and criminal background checks;
• Interaction between state and local laws;
• Compliance issues;
• Posting and recordkeeping requirements;
• Enforcement;
• Best practices.
CalChamber Presenters
CalChamber hosts for the live webinar include: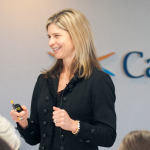 • Erika Frank, executive vice president, legal affairs, and general counsel. She joined CalChamber in April 2004 as a policy advocate and general counsel, leveraging her 10 years of legal, governmental and legislative experience. Named vice president of legal affairs in 2009 and executive vice president at the start of 2017, she is CalChamber's subject matter expert on California and federal employment law. Frank oversees and contributes to CalChamber labor law and human resources compliance publications; co-produces and presents webinars and seminars; and heads the Labor Law Helpline. J.D., McGeorge School of Law.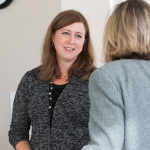 • Erika Pickles, employment law counsel and HR adviser. Pickles joined CalChamber in 2015. She previously represented employers in California and federal employment law litigation, class actions, and private arbitration involving a range of workplace-related issues, including wage and hour, discrimination, harassment, retaliation and wrongful termination claims. She also investigated and responded to administrative claims before state and federal agencies, and conducted employment law training seminars. J.D., University of San Francisco School of Law.
Registration
For more information or to register for this live webinar, call (800) 331-8877 or visit www.calchamberstore.com.
The cost is $199 ($159.20 for CalChamber Preferred and Executive members).