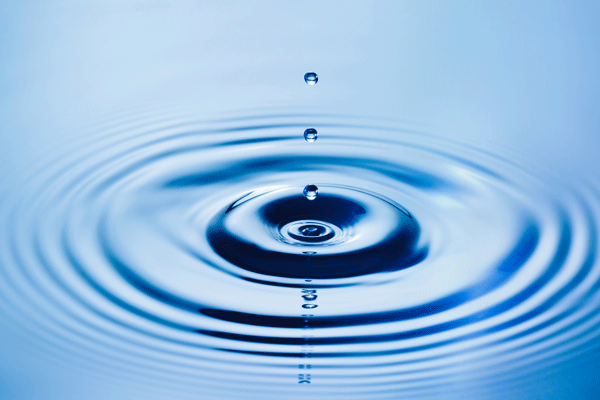 Prohibitions on wasteful water practices will remain in force following the Governor's ending the drought state of emergency he declared in January 2014.
The drought state of emergency continues for four counties—Fresno, Kings, Tulare and Tuolumne—where the effects of prolonged dry weather included groundwater depletion and land subsidence.
The April 7 executive order lifting the drought emergency pointed out that the water content in California's mountain snowpack is at 164% of the seasonal average.
Reservoirs are filled to above average capacities: Lake Oroville, the main reservoir in the State Water Project system, is at 101% of average. Lake Shasta, the largest reservoir in the federal Central Valley Project is at 110% of average, and the majority of other California major reservoirs are above normal storage levels.
Conservation Plan
The same day as the Governor issued the executive order ending the drought state of emergency, California agencies released the final version of a plan for "Making Water Conservation a California Way of Life."
The primary objectives of the plan, which implements the Governor's executive order from May 2016, are to use water more wisely, eliminate water waste, strengthen local drought resilience and improve agricultural water use efficiency and drought planning.
Also outlined were the components of new legislation to establish long-term water conservation measures and improved planning for more frequent and severe droughts.
Permanent Restrictions
Ongoing restrictions listed in the Governor's executive order included prohibitions on:
• Hosing of sidewalks, driveways and other hardscapes;
• Washing automobiles with hoses not equipped with a shut-off nozzle;
• Using nonrecirculated water in a fountain or other decorative water feature;
• Watering lawns in a manner that causes runoff, or within 48 hours after measurable precipitation; and
• Irrigating ornamental turf on public street medians.
Water Supply
In other developments, the U.S. Bureau of Reclamation announced on April 11 that it would be providing 100% of water allocations this year for all Central Valley Project water contractors south of the Sacramento-San Joaquin Delta for the first time since 2006.
A week later, the state Department of Water Resources said it would provide Northern California water users with 100% of their allotments, with users south of the Delta to receive 85%.