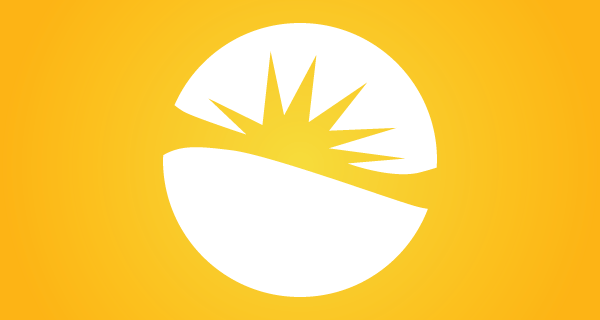 Governor Edmund G. Brown Jr. has signed a bill directing Cal/OSHA to adopt a regulation to prevent heat illness for indoor workers.
SB 1167 (Mendoza; D-Artesia) directs Cal/OSHA to adopt a standard to protect the health and safety of indoor workers from heat-related illness and injury, while further implicitly mandating a high heat provision.
Rulemaking Process
Cal/OSHA will begin the rulemaking process in 2017 to submit a proposed rule to the Cal/OSHA Standards Board by January 1, 2019.
Since 2006, outdoor workplaces have been regulated to prevent heat illness. The outdoor heat illness prevention rule requires California employers to provide water and shade, and employee training before an employee or supervisor begins outdoor work. There are additional requirements when the outdoor temperature exceeds 95 degrees.
All employees must be trained on the policies and procedures that the employer has established in order to comply with the heat illness standard. Training requirements were expanded on May 1, 2015, when the revised heat illness standard took effect.
Workplaces Not Specified
SB 1167 is not specific as to what types of workplaces—potentially all indoor workplaces, including air conditioned offices—or what provisions will be included in the new rule.
Because indoor workplaces and work activities are so diverse, it is imperative that employers have their voice heard during the rulemaking process so that each workplace is regulated in as rational a manner as possible.
How industry segments become subject to the new rule will be guided through a participatory stakeholder-driven process in which the California Chamber of Commerce will be engaged.
Working Group
The CalChamber is urging businesses to contact Policy Advocate Marti Fisher via heatillness@calchamber.com if they are interested in being a part of the CalChamber working group that will provide comments and guidance as the new indoor heat illness regulations are developed.