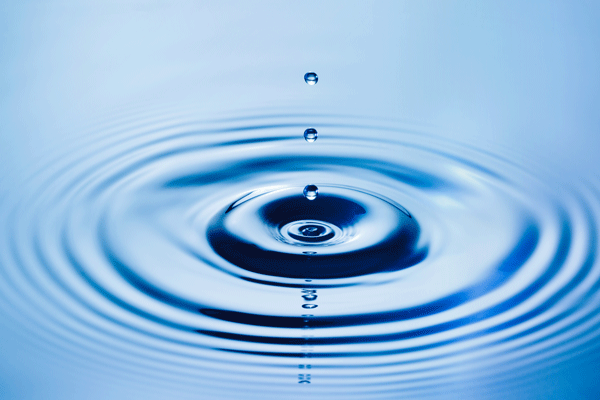 A majority of urban water suppliers in California are projecting they will have enough potable water to handle three additional years of drought, according to the State Water Resources Control Board.
The State Water Board released on August 16 the results of the water suppliers' self-certified assessments.
Of the 411 urban water suppliers, 343 said they would have enough water, which means they would not have a state-mandated conservation standard compared to 2013.
Thirty-six suppliers projected a water supply shortfall, resulting in new conservation standards.
Another 32 water suppliers chose to stay with their existing conservation standard, adopted in March 2016.
The State Water Board said it will continue to monitor and require reporting of water use and conservation results monthly throughout the year.
Among the water suppliers reporting water savings above 25% in June 2016 compared to June 2013, according to the State Water Board, were San Francisco Bay Area districts: Contra Costa Water District, Dublin-San Ramon Services District, and Alameda County Water District.
The board noted that the City of Burbank saved 27.8% in June 2016 and the Dublin-San Ramon Services District saved 32.5%, as well as continuing to promote conservation and expanded public access to recycled water for irrigation.
The board also called attention to the City of Sacramento for its well-documented assessment, pointing out that the city chose to maintain restrictions on outdoor irrigation and deserves credit for showing leadership.
Other districts submitting "A-grade" assessments and keeping conservation levels high, according to the board, were East Bay Municipal Utility District, San Jose Water Company, Yuba City, Beverly Hills, Lemoore, and Eastern Municipal water districts.