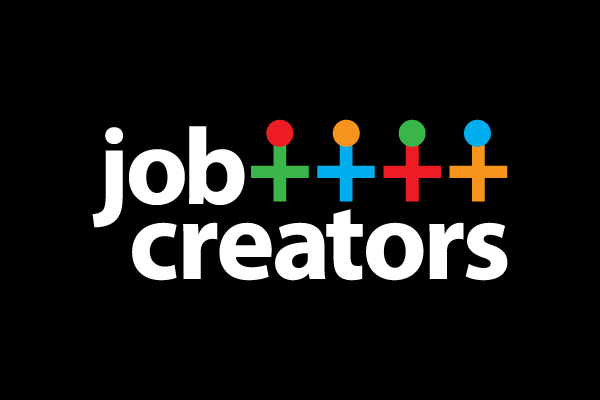 A hearing on a California Chamber of Commerce-supported job creator bill provided a forum for senators to acknowledge problems with the state environmental law while disagreeing on the solutions.
The bill was SB 1306 (J. Stone; R-Temecula), which aimed to level the playing field for litigation regarding the California Environmental Quality Act (CEQA).
SB 1306 sought to allow a "prevailing party" to recover attorney's fees instead of allowing only a defendant to recover attorney's fees when the action was filed in bad faith.
Misuse of Process
CalChamber Policy Advocate Anthony Samson pointed out to the Senate Judiciary Committee that far too often, the CEQA process is not used for its intended purpose—environmental protection—but for opponents to stop a project or other interested parties to gain concessions about elements of a project.
The struggles, he pointed out, have pit business versus business, unions versus business, "not in my backyard" (NIMBY) versus business, and even lead agency versus lead agency.
He commented that the hearing on SB 1306 carried forward an important dialogue on fixing problems with the CEQA process.
Committee members acknowledged there are problems with how CEQA is being used, including delays in project timelines,while a couple expressed reservations about the approach in SB 1306.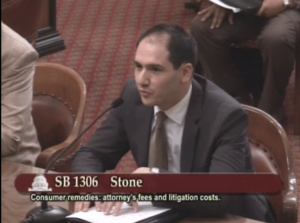 Key Vote
The Senate Judiciary Committee rejected SB 1306 on a vote of 2-4 on April 26, then granted the bill reconsideration.
Ayes: Anderson (R-Alpine), Moorlach (R-Costa Mesa).
Noes: Jackson (D-Santa Barbara), Leno (D-San Francisco), Monning (D-Carmel), Wieckowski (D-Fremont).
No vote recorded: Hertzberg (D-Van Nuys).