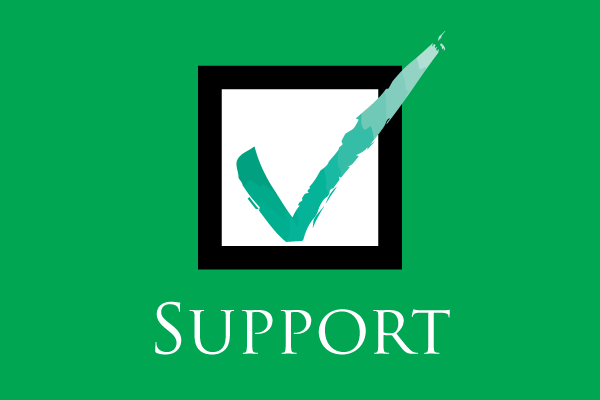 A California Chamber of Commerce-supported bill that would have given businesses the opportunity to cure minor air violations before being fined failed to pass the Assembly Natural Resources Committee on April 13.
AB 335 (Patterson; R-Fresno) would have reinstated the California Air Resources Board's (CARB) Minor Violation Program, which was in effect from 1995 to 2005, to provide businesses with a cure period to fix minor air violations before being fined.
The Minor Violation Program, when instated, allowed for most minor air violations to result in a "notice to comply" rather than a "notice of violation," providing the violator with an opportunity to correct a violation without an on-the-spot assessment of a fine or penalty.
Specifically, Health and Safety Code sections 39150 through 39153 required CARB and California's 35 local and regional air pollution control districts and air quality management districts to adopt rules establishing a minor violation program. These sections, however, were repealed effective January 1, 2006.
Reinstating the Minor Violation Program would have offered relief to businesses by providing them with a cure period to fix violations before being fined. The relief would have been for truly minor violations, which as a practical reality may occur from time to time given the multitude of procedural and substantive requirements with which facilities must comply in California.
Importantly, AB 335 would not have provided an opportunity to cure for violations that could endanger health or human safety, or cause environmental damage. It also would not have provided a cure opportunity to recalcitrant violators or for intentional violations, including those committed to benefit the business economically.
Key Vote
Ayes: Dahle (R-Bieber), Hadley (R-Manhattan Beach), Harper (R-Huntington Beach).
Noes: Williams (D-Santa Barbara), Cristina Garcia (D-Bell Gardens), McCarty (D-Sacramento), Rendon (D-Lakewood), Mark Stone (D-Scotts Valley), Wood (D-Healdsburg).