The California Chamber of Commerce has named the winning entries in the Off the Wall Photo Contest.
A strong field of 54 contestants submitted photos of how they upcycled their outdated 2014 employment notices poster.
The entrants drummed up support via social network contacts to win the most popular votes.
In addition, a panel of CalChamber judges selected two other winners.
Popular Vote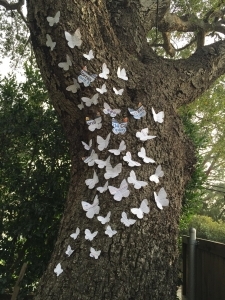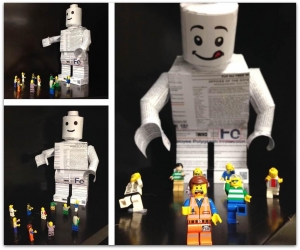 Panel of Judges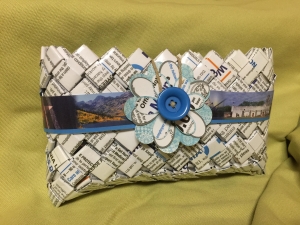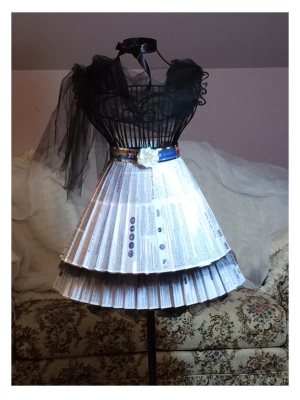 First place winners in both categories received an Apple® iPad Air 2 ($499 value). Second place winners each received an Amazon Kindle Fire HD ($199 value).*
To view all the entries, visit www.calchamber.com.
2015 Poster Updates
Even a business that employs only one person in California must post and hand out required state and federal employment notices in each company location. More information is available at the CalChamber Store.
---
*Apple and iPad Air are trademarks of Apple, Inc. Amazon and Kindle Fire are trademarks of Amazon. The Apple iPad Air and Kindle Fire HDs are being offered by CalChamber solely as prizes. Neither Apple nor Amazon is a sponsor of this contest or affiliated with this contest.