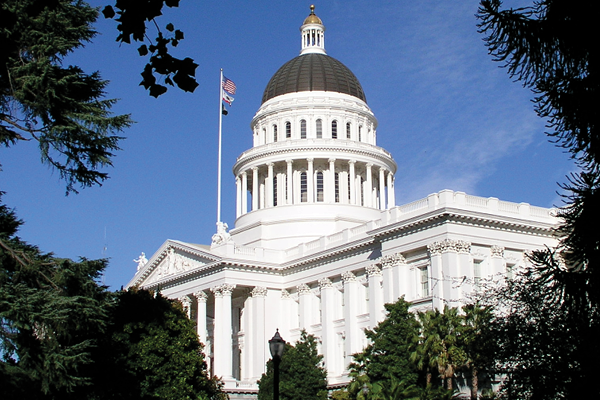 Inside this edition of Alert is a list summarizing the status of top priority bills for the California Chamber of Commerce and the business community as of the start of the Legislature's summer recess.
Although strong business opposition led to a number of bills being placed on hold for the remainder of this legislative year, many CalChamber-opposed proposals will remain in play for the closing weeks of the session.
Many CalChamber-supported bills were among those sidelined for the rest of the year, but a number remain alive and two have already been signed into law.
The surviving job killer bills all are in the labor and employment category. Six of those remained active at the start of the summer recess. Two job killer bills had already been placed on the Assembly Appropriations Committee Suspense file pending a review of their fiscal impacts to the state.
CalChamber policy advocates succeeded in negotiating amendments to remove troublesome aspects on a number of bills, resulting in a neutral position.
Review the list for more information.