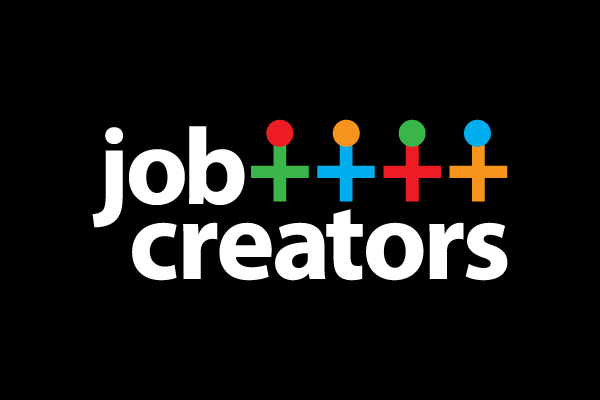 A California Chamber of Commerce-sponsored job creator bill that would have improved labor law compliance and helped non-English speaking businesses was rejected by the Senate Labor, Public Employment and Retirement Committee this week.
The bill, SB 592 (Newman; D-Fullerton), would have required labor law guidance to be translated into commonly spoken languages in California and protected business owners from being penalized if they relied in good faith on guidance issued by the Division of Labor Standards Enforcement (DLSE).
DLSE Guidance
The DLSE is a state agency that is charged with enforcing the wage, hour and working condition labor laws. As a part of its effort to fulfill this responsibility, the DLSE issues opinion letters on various wage, hour and working condition topics, frequently asked questions (FAQs) regarding new labor laws, as well as an enforcement manual that sets forth the DLSE's interpretation and position on these issues.
This guidance was critical, for example, during the COVID-19 pandemic due to the number of new laws and ever-changing regulations. Currently, employers must refer to the DLSE's written materials for "guidance" on these topics when there is no published, on-point case available.
The DLSE can levy penalties against an employer for failing to comply if an employee files a wage claim. The Catch-22 is that employers are provided with no certainty that they will be shielded from penalties if they comply in good faith with the DLSE's written opinions or interpretations.
There have been numerous instances where courts have veered in a different direction from established DLSE guidance, resulting in employers owing not only back wages, but also penalties under the Private Attorneys General Act (PAGA), Labor Code Sections 203, 226, and more.
SB 592 would have eliminated this problem and provided businesses in California with the security to know that, if they seek out and follow written advice from the DLSE regarding how to comply with the law, they can actually rely upon that information. Specifically, the bill would have prevented an employer from being financially penalized through the assessment of statutory civil and criminal penalties, fines and interest if the employer relies in good faith on written advice from the DLSE and a court ultimately determines the DLSE's advice was wrong.
Further, while employers are expected to follow this guidance and can be penalized by the DLSE for failing to do so, the guidance is essentially unusable for non-English speaking employers. While some materials are available in Spanish under a separate index page, the guidance materials are not translated into other common languages spoken in California such as Chinese, Tagalog, and Vietnamese.
Would Have Helped Small Businesses
California has complex, burdensome labor and employment laws that are unique from the rest of the country. Small businesses that lack the financial resources to hire a human resources department or outside counsel to advise them on how to comply with these labor and employment laws have only the DLSE for guidance.
SB 592 would have helped such small businesses by encouraging them to seek out and rely upon the advice they receive from the DLSE regarding how to comply with the law.
During these difficult economic times, small businesses need certainty and SB 592 would have provided that certainty when state government provides advice.
Key Vote
SB 592 failed to pass Senate Labor, Public Employment and Retirement on a vote of 1-3:
Ayes: Wilk (R-Santa Clarita).
Noes: Cortese (D-San Jose), Laird (D-Santa Cruz), Smallwood-Cuevas (D-Los Angeles).
Not voting: Durazo (D-Los Angeles).