This article is part of a series of profiles of CalChamber member companies that are contributing to the state's economic strength and ability to stay competitive in a global economy. Visit California Works to learn more about this series and read past and future profiles.

More than ever, Californians increasingly depend on broadband for vital services such as health care, education, workforce, government services and more.
As the need for digital connectivity skyrocketed during the pandemic, many were left without reliable broadband access, widening society's digital divide. The large gaps in broadband service and accessibility spurred Governor Gavin Newsom's goal of Broadband for All.
Verizon, aligning with this goal, is committed to helping to close the digital divide and ensuring all Californians have access to reliable broadband service.
With more than 5,000 employees, 370 locations, and nearly 4.5 million accounts in California, Verizon prioritizes its customers in the state through various programs. In California alone, Verizon has invested more than $2.4 billion in plant and equipment and more than $31 million (estimated market value) in charitable contributions and programs in 2021.
Rudolph (Rudy) M. Reyes, Verizon West Region vice president and associate general counsel, is a member of the California Chamber of Commerce Board of Directors.
Affordability, Adoption and Access
Broadband connectivity has become a vital tool for engaging with the world. It allows us to work remotely and learn virtually. We turn to the internet to find jobs, connect with loved ones, and learn new things. But today, many Californians still lack access to broadband. That needs to change.
Verizon's commitment to Broadband for All addresses affordability, adoption, and access. This comprehensive approach, which builds on prior efforts to close the digital divide and supplements existing programs, will help empower all Californians to thrive in the digital age and ensure no one is left behind.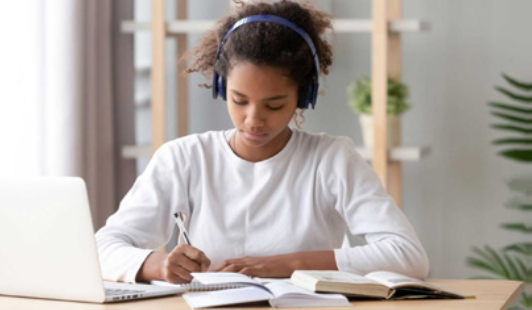 Since barriers to connectivity have intensified the digital divide, Verizon supported California Senate Bill 717 (Dodd; D-Napa), which was signed by Governor Newsom in October 2022. SB 717, also supported by the CalChamber, creates a blueprint for accelerating broadband deployment, including expanded wireless access, for all Californians, especially low-income people and the underserved.
The next step is for the California Department of Technology to conduct a study to help legislators understand and address the roadblocks to broadband deployment.
Verizon is pioneering the next frontier in wireless connectivity, connecting thousands of Californians every day through the launch of 5G Ultra-Wideband across the nation. With every antenna that goes up, Verizon is bringing reliable, high-speed broadband to new households and closing the digital divide.
To further this effort, Verizon launched the Verizon Forward Program — which provides a discount for 5G Home and LTE Home Internet access to customers enrolled in the Affordable Connectivity Program (ACP). Verizon also is supporting affordable wireless service through its acquisition of Tracfone Wireless, the leading pre-paid and value mobile provider in the United States. Verizon is committed to serving TracFone's customers and to providing a range of prepaid plans so customers can enjoy mobile access at price points that work for them.
Supporting Innovation & Leaders of Tomorrow
To help build the next generation of innovators, Verizon's Innovative Learning program educates low-income students. With more than 40 participating schools in Southern California and more than 15 schools in Northern California, Verizon Innovative Learning has provided thousands of students at Title I middle schools across the nation with advanced technology, next-generation curriculum and devices, and data access that they can use to explore STEM (science, technology, engineering and mathematics) at school and at home. The goal of this program, which also inspires teachers with new learning tools, is to train over 10 million youth in digital skills by 2030.
In partnership with the National Association for Community College Entrepreneurship (NACCE), Verizon provides more than 4,000 students from under-resourced middle schools nationwide with a free, STEM-enriched learning experience during summer months through the Verizon Innovative Learning STEM Achievers program. In California, Verizon partners with California State University (CSU), Los Angeles, CSU San Bernardino and San Joaquin Delta College.
Along with direct involvement in education, Verizon's Innovation Centers highlight ideas to push technology forward in this increasingly digital society. San Francisco is home to one of two Innovation Centers in the country, which showcase visionary ideas and commercial products from Verizon and its partners. This provides a stage for entrepreneurs, inventors and Verizon business teams to share their visions for the future and bring new wireless-enabled services to market.
Giving Back to Our Communities
During California's wildfires, Verizon crews worked around the clock making sure that customers were able to stay connected. Verizon's response teams provided equipment and service to first responders, the Governor's Office of Emergency Services (Cal OES), and relief organizations and evacuation shelters throughout the state. The team also provided mission-critical communications support to public safety agencies and worked to keep customers connected during the severe winter storms earlier this year.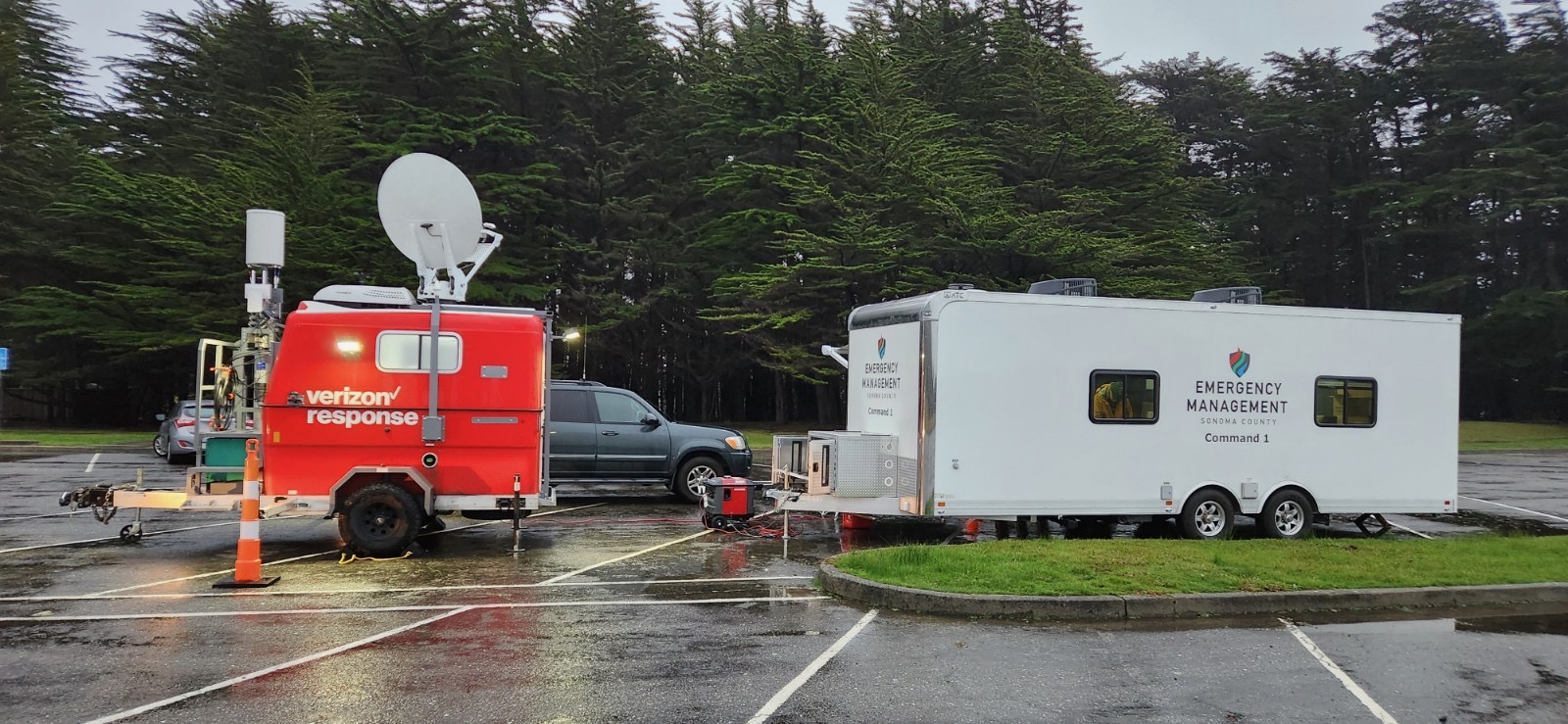 Verizon continues to lead by prioritizing California communities and digital equity through a wide range of investments and programs throughout the state.
---
Chair and CEO: Hans Vestberg
Employee Count in California: 5,009
Global Headquarters: New York, NY
Company business segments: Technology/Broadband