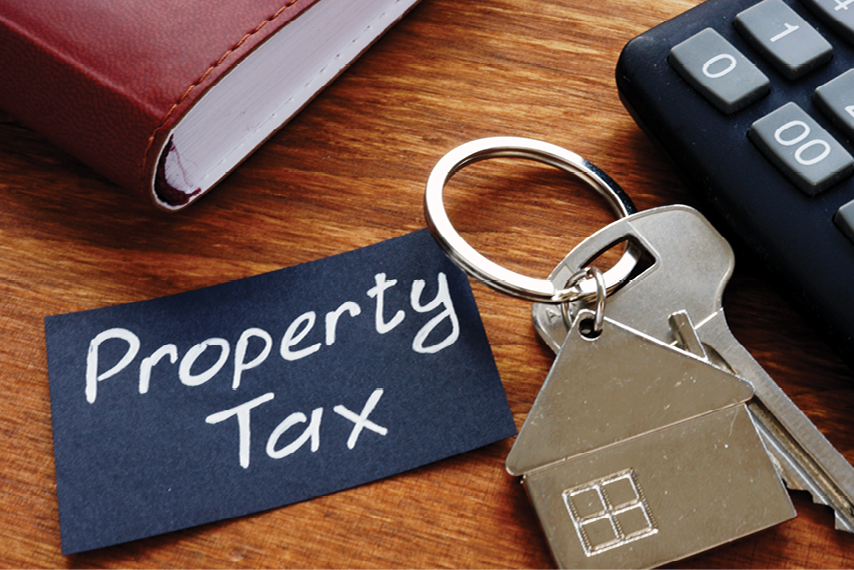 Voters have strong opinions about issues affecting the state's economy and their personal well-being, as shown in the People's Voice, 2022 CalChamber poll.
A bedrock issue for California voters is Proposition 13 — namely, protecting it. After 44 years, Prop. 13 is just as popular as ever, with 85% of voters having a favorable view of the property tax reform (44% very favorable).
From a venerable ballot measure to a brand new one, voters continue their strong support to reform litigation over Labor Code violations, also known as "PAGA" (Private Attorneys General Act). A 2024 ballot measure would require Labor Code violations to be handled by independent state regulators, and 100% of penalties for violations to be paid to employees — instead of the state. The measure also would allow employees to take their case to court if they are not satisfied with the regulator's decision.
When asked about this proposal, 62% of voters indicated their support, with only 11% opposed. What's more, this is a 13 percentage point increase in support since last year.
State Budget
An overarching issue for 2023 will be the health of the state's budget. Following the last two years' record budget surpluses — and record spending — fiscal experts expect a major tightening of revenues, even before accounting for a possible recession. The CalChamber poll asked voters to rank 15 services and programs to either protect from or prioritize for spending cuts.
The top three issues voters wanted to protect from spending cuts are law enforcement, K–12 education and addressing homelessness, followed closely by housing, water conservation and economic development.
The top issues prioritized for spending cuts, given a tight state budget, would be benefits for undocumented residents, prisons and climate change/electric vehicles.
Voters have clearly focused their priorities on services that are close to home and that affect their families' daily lives.
Public Education
Just because schools are a high priority for voters does not mean they are satisfied with school performance.
After two years of the pandemic and its effect on public schools, including substantial learning loss among students and new state and federal funding, a strong majority of voters (57%) say the public education system in California needs major changes, another 36% support minor changes, and only 7% believe the system is basically fine.
Given a choice among various strategies to improve public education and recover from pandemic learning loss, voters selected as their top three: increasing the statewide budget for education and pay to recruit more teacher; substantially increasing the availability of tutors, especially for at-risk students in key subjects; and allowing parents to choose the local public school to attend that best meets their child's needs.
Health Care
Although the Legislature defeated single-payer health care earlier this year, proponents have not given up. But they will have to overcome substantial voter skepticism.
Asked about their current health insurance, a strong majority (54%) responded they were very satisfied, and another 38% were somewhat satisfied. Among those with private health insurance (nearly half the sample), more than 7 out of 10 voters would rather keep their current private health insurance, compared with just 29% that would rather switch to a government-run single-payer approach.
Methodology
The CalChamber poll was conducted by Bold Decision and Pierrepont Consulting and Analytics with 1,000 online interviews of California 2022 general election voters from November 12–14, 2022. The margin of error for this study is +/- 3.1% at the 95% confidence level and larger for subgroups. This is the eighth year CalChamber has published The People's Voice survey.